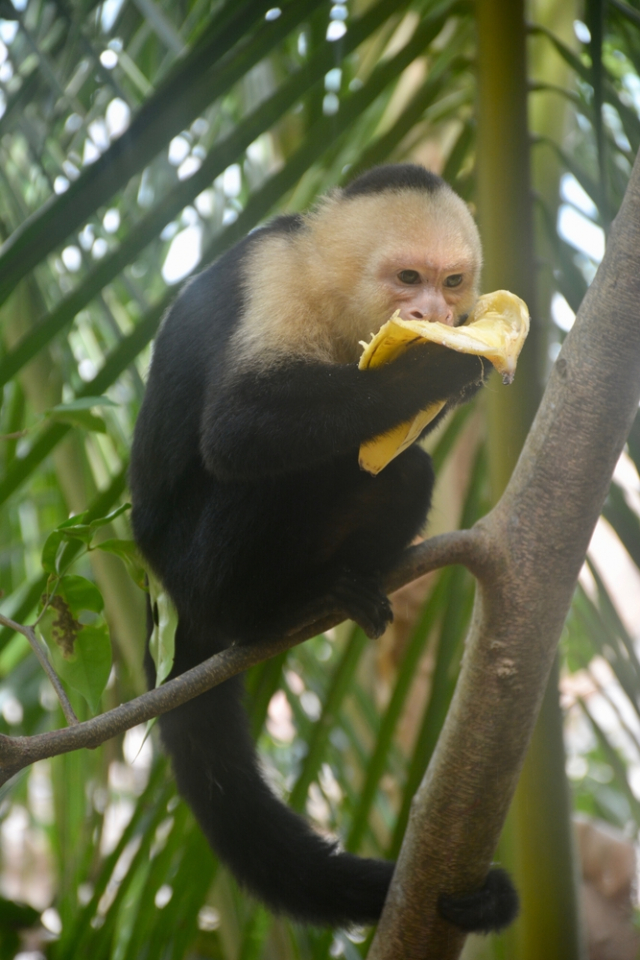 In the Chris Rock comedy Pootie Tang, the main character's father dies after a tragic workplace accident in which he was attacked by a gorilla. For a Home Depot employee in Okeechobee, Florida, her attack came at the hands and fangs of a spider monkey.
A shopper decided it would be a good idea to bring along her pet monkey to Home Depot. But like many careless pet owners, she left her monkey in the car with the window cracked. A spokesperson for the  Okeechobee County Sheriff's Office stated that the monkey was able to escape from the vehicle and began walking around the parking lot. A concerned employee saw the loose monkey and grabbed its leash, afraid it would get hurt. However, the monkey, possibly fearing "stranger danger," jumped on the Home Depot worker, biting and scratching her as she went screaming through the sliding door.
The owner came forward to claim her pet and the worker was not badly injured and refused medical attention but went to a hospital later to be checked out. According to CBS-Miami, the case has been turned over to the Florida Fish and Wildlife Conservation Commission (FWC) and it's unknown if any action was taken against the owner of the monkey or the monkey itself.