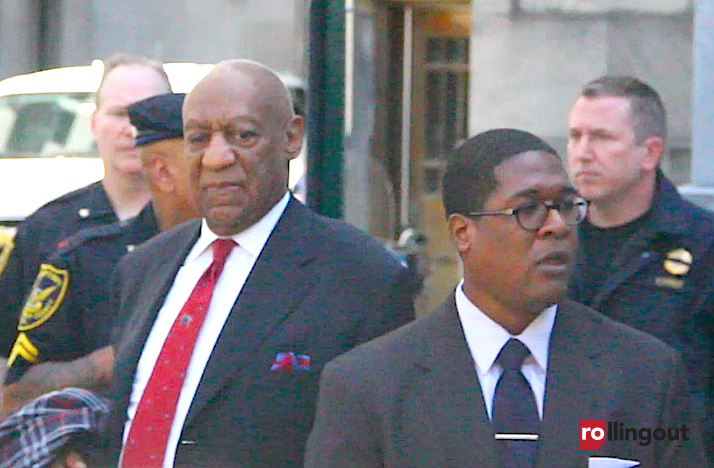 After years of open adultery and a sex offense conviction, Camille Cosby is calling it quits and divorcing comic legend Bill Cosby. Radar Online is reporting that Camille Cosby left the couple's Philadelphia mansion, leaving a pleading Bill Cosby alone. According to a source with the outlet, "He literally is home alone. She even took the staff with her!"
It is being reported that Camille Cosby is now at the couple's Shelburne Falls, Massachusetts, property. She has reportedly been joined by her daughters, a chef, drivers, and a house manager. It is alleged that the Cosbys have liquidated a growing list of assets that include a private jet, vintage cars and real estate holdings in the wake of the legal trial to cover expenses. The couple has been married for 54 years despite acknowledgment of Bill Cosby's extramarital affairs.
Bill Cosby is currently in court-ordered home confinement until his sentencing hearing on Sept. 24, 2018. The comedian, who is in failing health, could be sentenced to up to 10 years in prison.