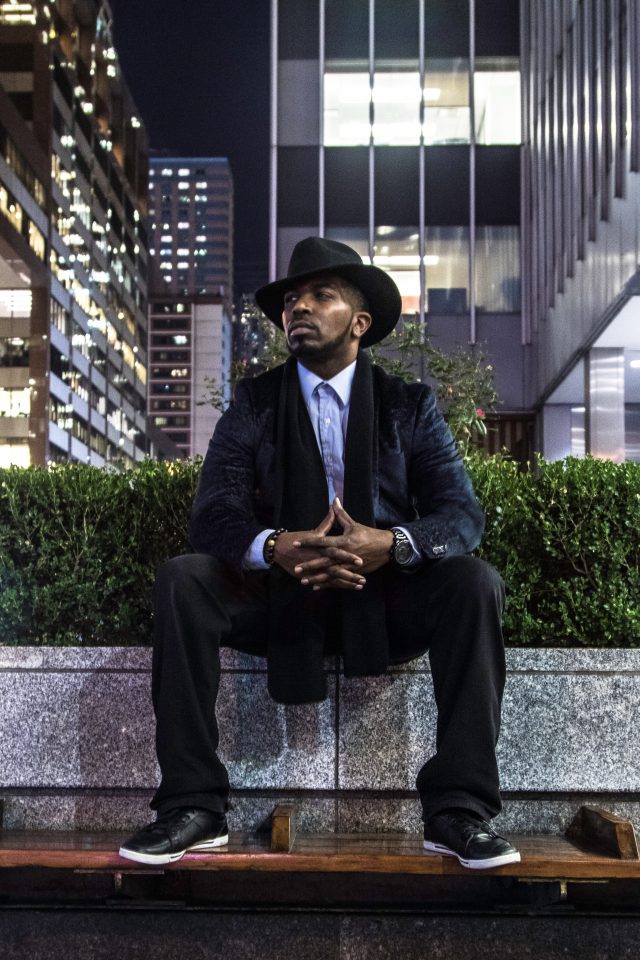 Chicagoan Chris Rob is a classically trained pianist. He is also a singer-songwriter whose credits range from Tyler Perry to Kanye West. Rob is currently on tour and he was able to share his thoughts regarding Black music during Black Music Month.
What does Black music mean to you?
Black music represents our rich history, our pain and struggle, our strength, our soul and our freedom. From the African drum to jazz improvisation, gospel riffs to funky rhythms, soulful melodies to intricate hip-hop lyrics, Black music is how we express our truths and empower ourselves to sustain the evils of this world. It's also how we celebrate our deep love, our beautiful people, our effortless swag, and of course, our eternal soulfulness.
If you had to choose one artist who was the epitome of Black music who would it be and why?
John Coltrane epitomized Black music with his deep spiritual conversations through his horn over bluesy chords, powerful bass lines, and African rhythms. After his passing, he continues to inspire most serious musicians, and his vast body of work is medicinal, healing the listener who is open to the journey.

Why is it important to celebrate Black music?
We must celebrate Black music because it has sustained us through every struggle we have endured in this country. During slavery, spirituals provided the main source of joy, as well as strategic communication for the Underground Railroad. Jazz legends like Billie Holiday and Nina Simone ushered us thru the Jim Crow era.  Soul artists like Marvin Gaye and Stevie Wonder spoke out on civil rights. And nowadays, hip-hop artists like Public Enemy and NWA, all the way to Kendrick Lamar and Childish Gambino, have become our musical CNN.
What can we do to preserve and enrich the legacy of Black music?
Number one, continue to teach our music in schools. Parents need to speak about the power of music to their children and show them the timeline of how all these artists are connected. Hip-hop music has played an extremely amazing role of introducing legends of jazz, R&B, and gospel legends to new generations through sampling and mention of these brilliant artists in their lyrics.
How are you contributing to this legacy? What projects are you working on?
In a world of electronic music taking over, I still choose to incorporate soulful melodies, live instruments, deep jazz chords and funky rhythms into my art. I write lyrics to empower our people, and all people. I present strong, diverse images of us in my musical videos. I speak about the times and how to navigate through them with mental clarity and love. I am Black music.
Chris Rob has a show on June 25, 2018, at The City Winery in Chicago. Go to their website for details.
Check out Chris Rob's video below