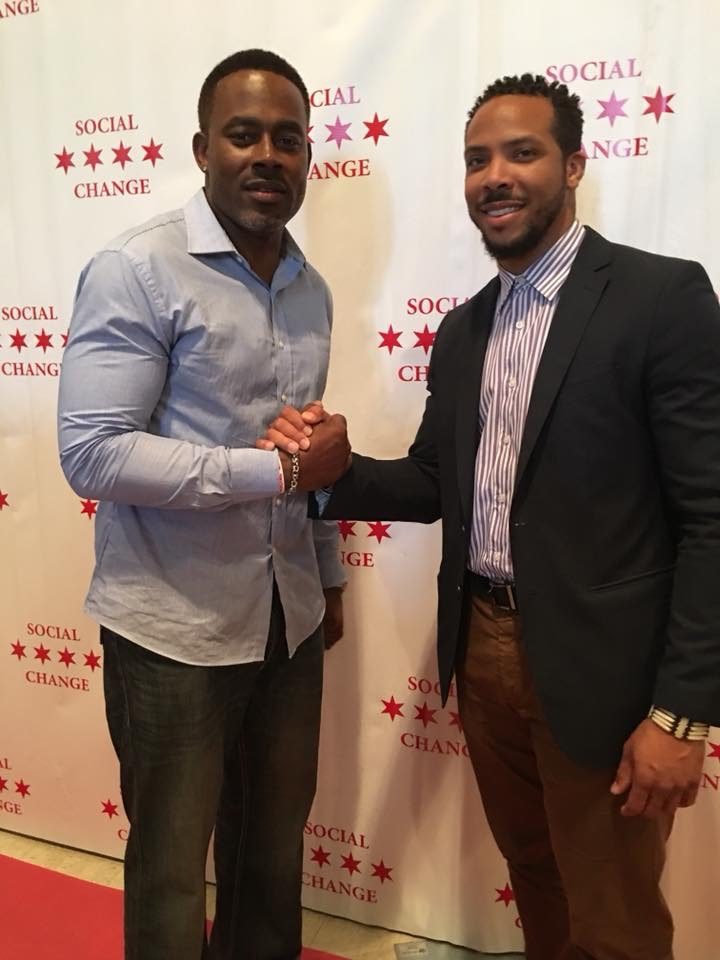 PTSD (post-traumatic stress disorder) is a condition that develops in some people who have experienced a shocking, scary or life-threatening event. According to Nebraska.gov, an estimated 7.8 percent of Americans will experience PTSD at some point in their lives. Women are twice as likely as men to develop PTSD. Approximately five million Americans suffer from PTSD in the course of a year.
PTSD Awareness Day is observed every year on June 27.
In Chicago, the 20th Ward Committeeman, Kevin Bailey, partnered with Social Change to present an afternoon of open conversation with a panel of celebrities, veterans and experts on mental health related to traumatic events. They discussed the current state of mental health, recognizing current or post-traumatic and stressor-related events and how to help someone in need, bringing the reality to the forefront that not all wounds are visible.
Leading the pack of speakers was "Greenleaf" actor Lamman Rucker, who gave the keynote address and inspired attendees to get more involved with their community to help raise awareness.
Attendees enjoyed great speakers, break out learning sessions, giveaways, great food and a wonderful performance by the award-winning Kevin Bailey cheer dance team. It was certainly an afternoon of inspiration and fun.