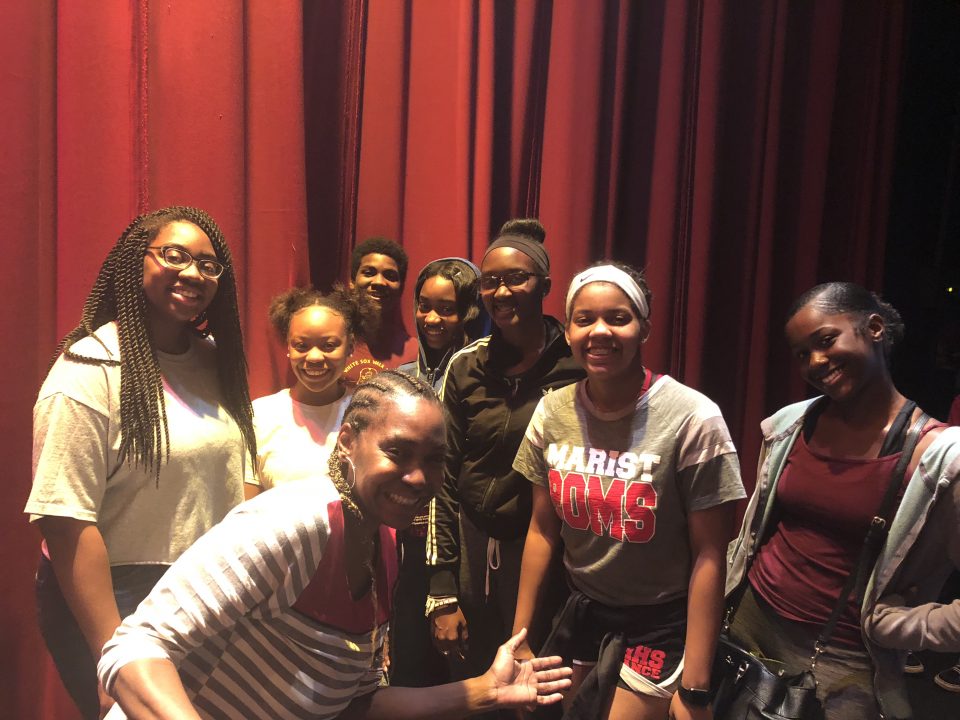 Black excellence was strong Monday in Chicago's youth. Dorothy Jean Tillman II, affectionately known as "DJ," is a child prodigy, tech and arts enthusiast, and community leader. Her friends and family call her "Dorothy Jeanius," and her motto is leading by examples of excellence. She enjoys reading, painting and spending time with friends and family. In July, the young "Jeanius" walked across the stage at Excelsior College as she earned her bachelor's degree.
Did I mention she's only 12 years old?
Young Jeanius partnered with Jahkil Naeem Jackson, the 10-year-old with a genuine heart for feeding the hungry, for an afternoon of giving back in an event called "The Back Pack Giveback" at historical Harold Washington Culture Center on Chicago's South Side.
The giveback event was organized by Project I Am and the Dorothy Jeans Effect. More than 200 Chicago students received fully stocked book bags loaded with school supplies and nonperishable food items.
Attendees included the Kevin Bailey Cheer dance team, the MCDA Division Champs. Each of the ladies received a book bag and expressed their thanks through song and dance. Even Committeeman Kevin Bailey himself sent a video message thanking DJ and the Dorothy Jeans Effect for their generous donation.
Check out the video below from the event.