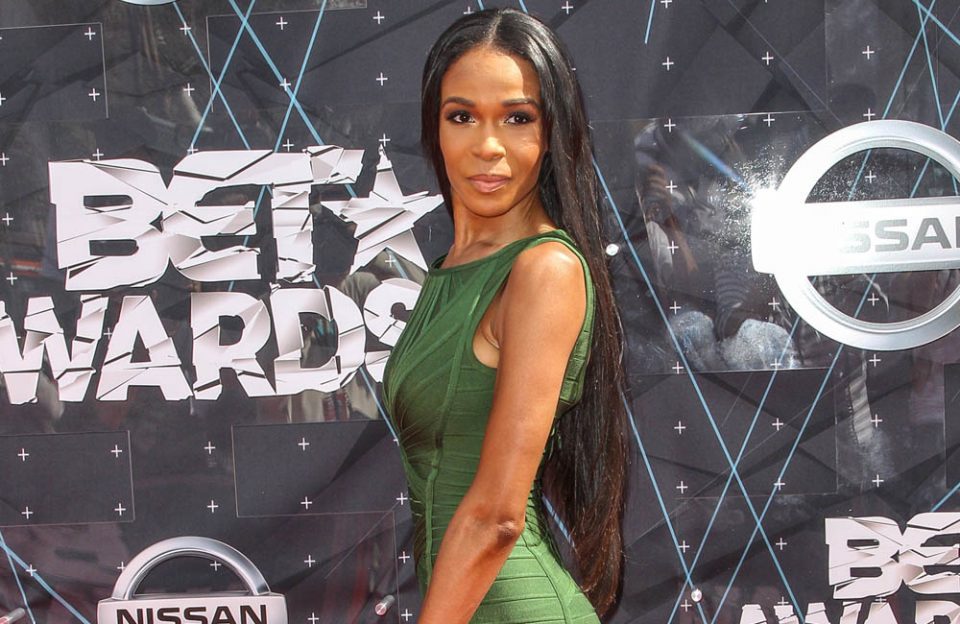 Michelle Williams says she is "better" now after seeking help for her depression.
The Destiny's Child star took to social media to give fans an update on her mental health after previously revealing she had treatment.
Alongside a red heart emoji, she wrote on her Instagram: "I feel the [love]! I just wanted to let you guys know I'm better."
Williams previously revealed she is "proudly" seeking help for her depression and she had recently "sought help from a great team of healthcare professionals."
In a statement posted on Instagram, she shared: "For years I have dedicated myself to increasing awareness of mental health and empowering people to recognise when it's time to seek help, support and guidance from those that love and care for your wellbeing. I recently listened to the same advice I have given to thousands around the world and sought help from a great team of healthcare professionals. Today I proudly, happily and healthily stand here as someone who will continue to always lead by example as I tirelessly advocate for betterment of those in need. (sic)"
Williams also previously reflected on the Destiny's Child's reunion, calling it "a blessing."
"Beyoncé and Kelly, they've been in the game for, what, 23 years? Me, just 18 years. And when people see us together they still lose their minds! People are asking, 'When y'all gonna tour? When y'all gonna put out new music?' It's been 14 years since we've had an album together, and people are still asking…," she said.
"Everybody was pushing each other to do and be their very, very best. When Beyoncé does something, it's because she knows that if she can do it, everybody else on the stage can do it.
"Somebody might have to rehearse a little longer than others or go over the music parts a little longer. But she shows that you put the work in, and I know that however many people were on stage — 150, 200 — I know they're all gonna go home and their lives are gonna be changed because they saw her work ethic."