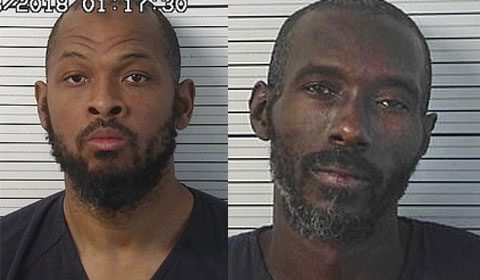 Since December 2017, police have been looking for an Atlanta, Georgia, area man named, Siraj Wahhaj, 39, and his disabled 3-year-old son, Abdul-Ghani Wahhaj. The father took the boy from a hotel in December and told the mother he was going to take his son to a local park. The pair never returned and the child's mother filed a missing child report. According to the Atlanta Journal Constitution, a warrant was issued but no criminal charges were filed because there was not a custody issue; law enforcement just wanted to know the location and safety of the child.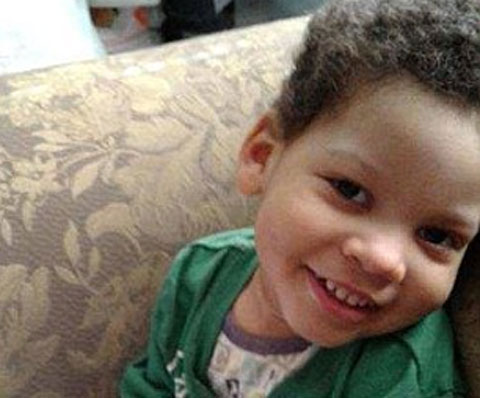 The next time there was word of the pair was in Alabama when police responded to a car accident on, December 17, 2017. At that time, police reported there were five additional children and two adults along with Wahhaj, who stated he was heading on a camping trip to New Mexico. In the car also was an Atlanta man named Lucas Morton. The group later arrived at a property near the small town of Amalia, New Mexico. Last Friday, police in New Mexico were alerted after a detective in Georgia received a message allegedly from someone in the group. The message read, "We are starving and need food and water."
When a search warrant was issued, police found what they called Third World conditions. There were 11 children ranging in ages from 1 to 15, in tattered clothing and starving. The sheriff stated that the group looked like "refugees not only with no food or fresh water but with no shoes, personal hygiene and basically dirty rags for clothing."
Also at the compound were three women who were identified by police as the mothers of the kids. According to police, there were only a few potatoes and a box of rice present and the group seemed to be living out of a dilapidated, filthy trailer. The children and adults were so hungry that the officers gave them the food and snacks they had in their car. The women were detained but later released and child custody services were alerted and have become involved with the welfare of the children.
When police confronted and arrested Wahhaj, he was armed with an AR-15, several clips of ammunition and four loaded pistols. Police are now concerned because Abdul-Ghani, who wears leg braces and takes mandatory daily medication, was not on the compound. When police asked the adults and children about the child, everyone remained silent. Siraj Wahhaj was arrested and charged for an outstanding warrant out of Clayton County. His friend  Morton was charged with harboring a fugitive. The investigation is ongoing and more charges are expected.