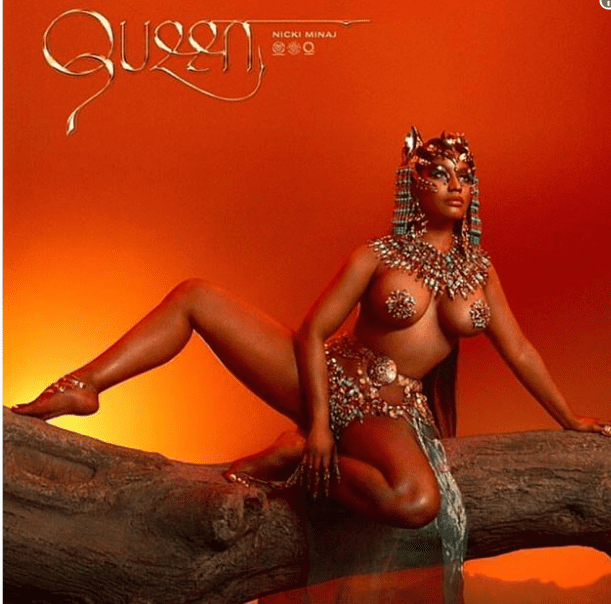 After multiple delays and setbacks, rap raven Nicki Minaj has finally dropped her long-awaited Queen album that features Lil Wayne, Eminem and The Weeknd.
But one track in particular is like a heat-seeking missile that destroys multiple targets as Onika Tanya Maraj, 35, brutally slams many of her hip-hop counterparts with equal ferocity.
The track in question, "Barbie Dreams," is a comprehensive troll about Minaj steamrolling over a long list of rappers she's been romantically linked with during her celebrated Cash Money career.
The group includes 50 Cent, Quavo, DJ Khaled, Fetty Wap who's "eyeing her s***," Lil Uzi Vert and Young Thug who "stole dresses and s***."
Most interesting though are her lines about Drake and Meek Mill who she says are still coming to her Instagram page to deliver messages. As the hip-hop princess says on the song's hook: "I'm just playing, but I'm saying."
Among Minaj's victims are:
Drake ("Drake worth a hundred milli, always buying me sh–-/ But I don't know if the p—- wet or if he's crying and sh–-");
Mina's ex-boyfriend Meek Mill ("Meek still be in my DMs, I be having to duck him/ 'I used to pray for times like this,' face ass when I f— him");
DJ Khaled ("Had to cancel DJ Khaled, boy, we ain't speaking/ Ain't no fat n—a telling me what he ain't eating.");
Young Thug ("Used to f— with Young Thug, I ain't addressing this sh–-/ I caught him in my dressing rooms stealing dresses and sh–-");
Minaj also cracked on Young Thug's lisp ("I used to give this p—- with a lisp tests and sh–/ How you want the puthy? Can't say your s's and sh–.")
50 Cent ("I tried to f— 50 (Cent) for a powerful hour / But all that n—- wanna do is talk 'Power' for hours.")
Twitter had a field day with the explosive track. And even some of the lyrical lioness' victims on the song bequeathed their blessings to Minaj: