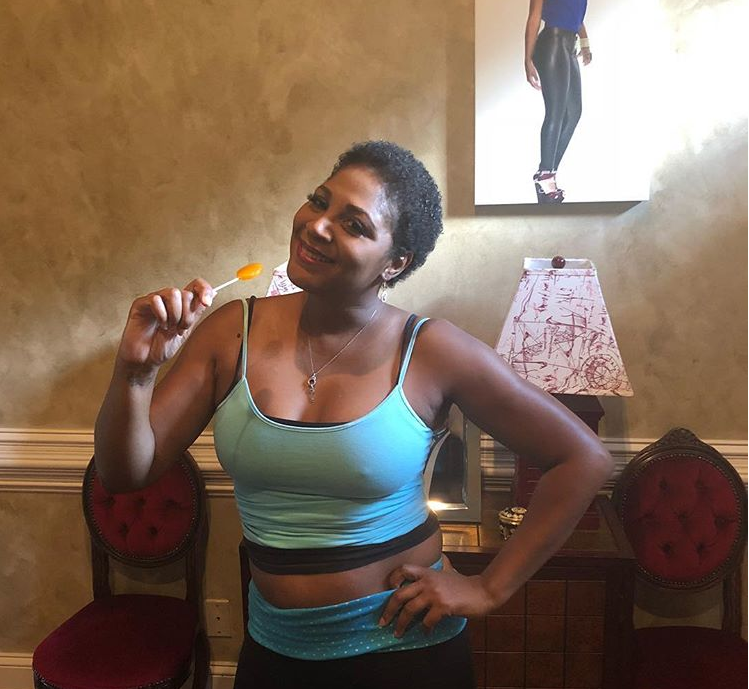 One Braxton sister gets knocked out of the morning talk show circuit, and another comes out of the flanks and replaces her as if on an assembly line.
Trina Braxton, the elder sister of Tamar Braxton, is about to join the Atlanta-based morning talk show "Sister Circle," according to recent media reports.
Braxton, a singer, entrepreneur and mother of two, is reportedly replacing popular comedian and co-host Kiana Dancie, who was fired from the show, according to Hip Hollywood.
The producers of "Sister Circle," Tegna, did not mention Dancie's alleged termination while addressing the lineup change.
Lisa Kridos, Tegna vice president of original programming and development, wrote in a statement, "From her musical roots as part of the legendary Braxton sisters and continuing to star with her famous family on 'Braxton Family Values,' Trina brings a unique perspective to 'Sister Circle' with her honest and candid perspective on relationships, motherhood, and managing it all."
The current show highlights Rashan Ali, Syleena Johnson and Quad Webb-Lunceford as returning hosts. Braxton has filled in as a guest host on several occasions.
In addressing Dancie's removal, the producers will only say they wanted to "move in a different direction for season two."
Trina Evette Braxton, 43, first got her taste of stardom in 1992 as a founding member of the singing group The Braxtons. Trina Braxton reunited in 2011 for the uber-popular reality show "Braxton Family Values," which quickly became WE tv's No. 1 rated show.
Trina Braxton has also released a solo hit single, "Party or Go Home," in 2012 and has opened up a boutique restaurant and mobile business in suburban Atlanta called Bar-Chix.
Tamar Braxton, 41, of course, is a popular singer as well and was the co-host on the long-running talk show "The Real" before being unceremoniously ousted from the platform without explanation.