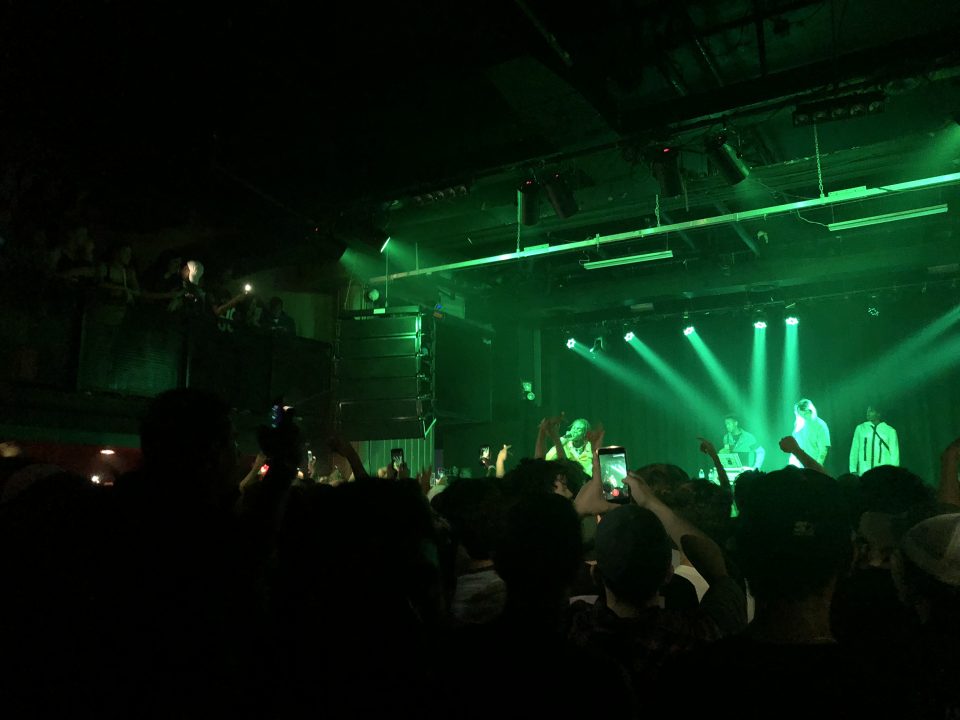 Rapper Yung Bans, an artist at the forefront of a new music genre that combines the best of hip-hop and rock, ignited the crowd at the Masquerade on Thursday, Aug. 23, for a one night show.
The Atlanta native originally gained exposure on Soundcloud and has been gaining fans ever since who are drawn to his uniqueness, originality and simplicity.
When asked how he came up with his stage name, Yung Bans responded: "I just woke up one day, and I thought of Yung Bans, so then I just made the name Yung Bans. Now that's my name."
Slime Dollaz, Yung Baby Tate, Fijimacintosh, and Ree$e LaFlare and warmed up the crowd before Yung Bans took the stage.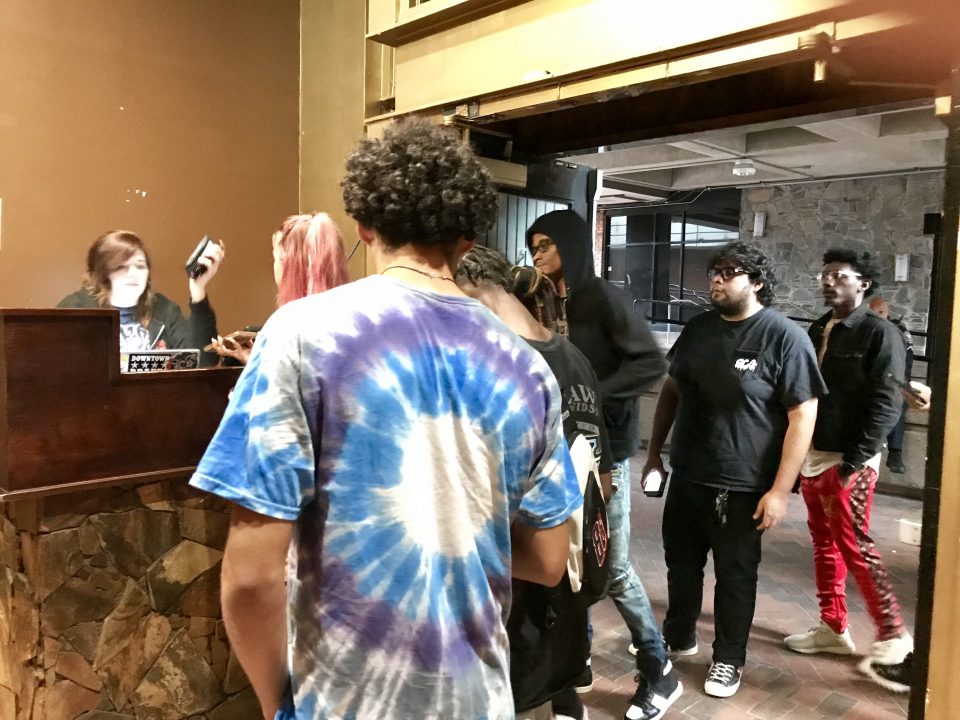 Hours before the show even started, Yung Bans' fans lined up anxiously waiting to make their way inside the venue. The 20-year-old artist attracts people from different backgrounds who all come together to rage to his music. He recently dropped his debut album Volume 5, and the artist's songs have also been featured in the feature film Superfly, and the show "Atlanta."
The audience's energy was nonstop. Lil Jake, Yung Bans' DJ, played notable artists Lil Skies, Trippie Red, and JuiceWRLD, whose music is similar to Yung Bans', before the artist appeared. In response, the crowd morphed into multiple mosh pits.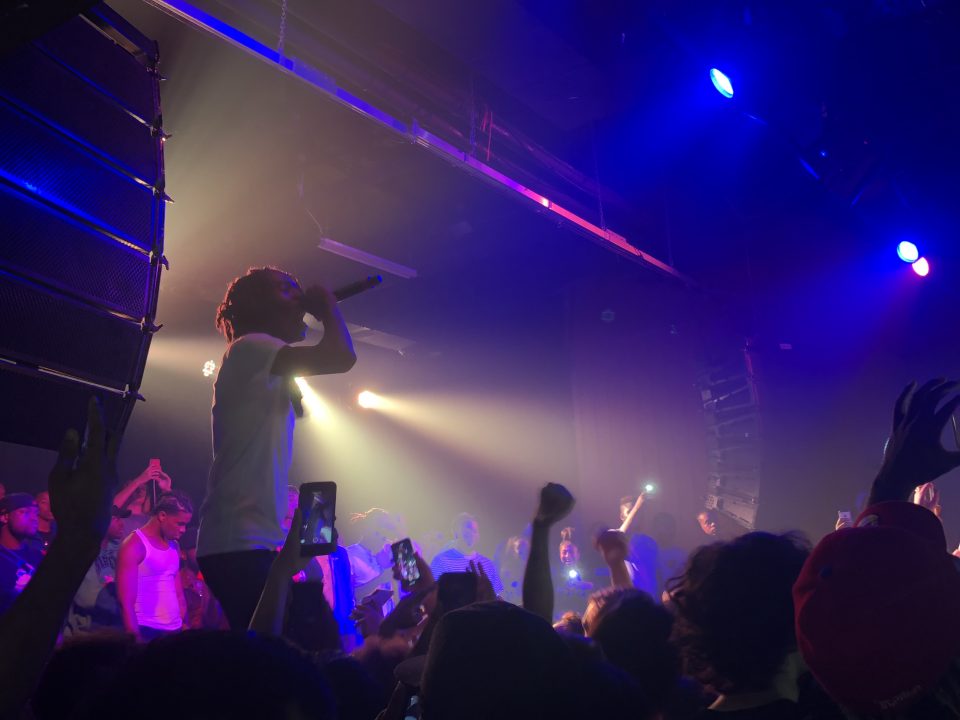 As soon as Yung Bans hit the stage, their raging went into full effect. Some of the crowd's favorites were "Riding," "Dresser" and "Out." When one song in particular, "Lonely," was played, the artist crowd-surfed his way through the audience, as his fans grabbed and held onto him, not wanting to let go. The small venue created an intimate experience for the artist and his fans, allowing them to get up close and personal.