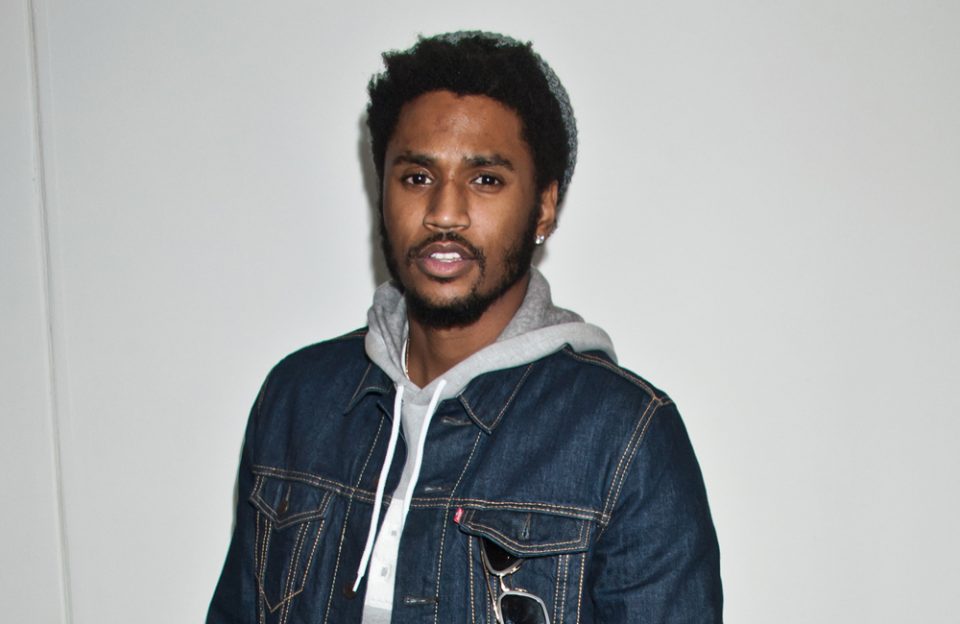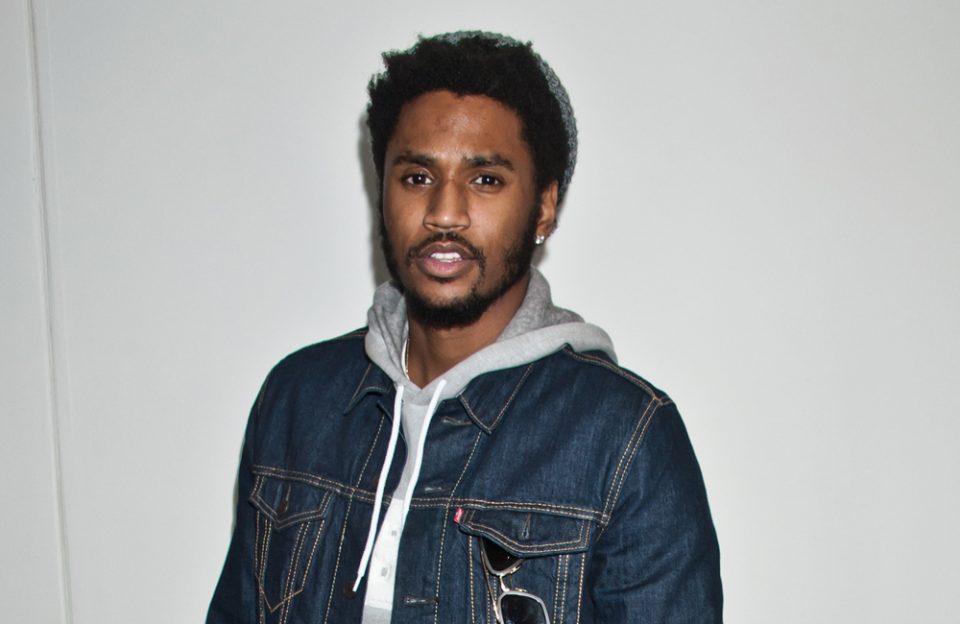 Trey Songz is being sued for medical expenses and additional damages by the woman who accused him of attacking her earlier this year.
The 33-year-old rapper was cleared of assault back in March due to lack of evidence after Andrea Buera claimed he charged after her in a jealous rage because she was talking to another man at a party in Hollywood Hills, California.
However, despite the case being thrown out, his legal troubles are far from over, as Buera has filed new court documents seeking cash for the injuries she allegedly sustained during the attack at the end of February.
Buera claimed her shoulder, jaw and legs were left covered in bruises and her eye was swollen shut after Trey allegedly lashed out at her.
The documents, according to TMZ, claim the "I Invented Sex" hitmaker choked Buera and hit her in the face before a security guard intervened.
Speaking about the assault in a press conference, Buera said in March, "I was attending an after-party when Trey began yelling at me, choking at me … and ultimately knocked me to the ground. While I was on the ground, he continued punching me and did not stop until his security guard pulled him off me."
Trey, who had remained silent on the allegations, later took to his social networking sites to comment on the claims Buera made publicly.
He wrote: "For weeks my lawyers & Mgmt have asked me not to comment on this and I initially agreed,' he said, 'but this morning I feel that my fam, the women that raised me, my friends & fans especially the youth need to hear from me.
"I am being lied on and falsely accused for someone's personal gain. I won't be speaking too much more on this but would like to thank you for all the prayers and support. (sic)"