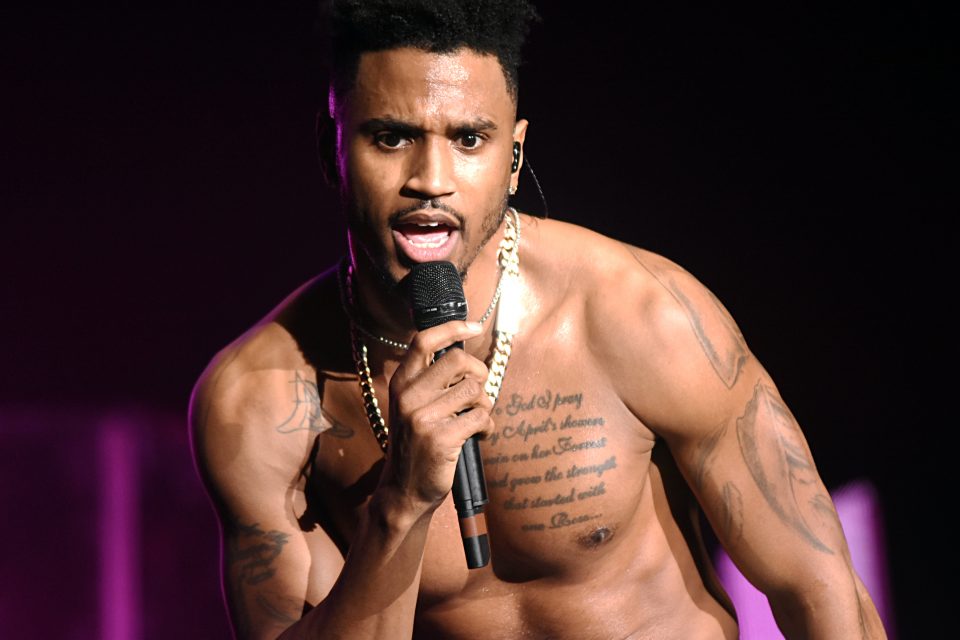 Trey Songz has voluntarily turned himself in to the New York Police Department to answer for allegedly assaulting two people at a bowling alley in the city in November 2022.
The "Bottoms Up" crooner was actually charged in late November 2022 with two counts of assault.
According to "TMZ," the woman is employed at the bowling alley and knew who Trey was. There is no word as to how they wound up in the bathroom together – either through invitation or one followed the other in – but the woman said that Songz became violent with her and pulled her hair. She was taken to the hospital where staff reportedly substantiated that the woman was injured.
Songz, who has been the object of a number of sexual abuse accusations in recent years, denies any wrongdoing in the bowling alley case.
Mitch Schuster, the attorney for Songz, whose real name is Tremaine Neverson, told "TMZ" that "we have been proactively communicating with New York law enforcement, the district attorney, and all those involved. While we will respectfully and proactively work through all the appropriate channels, we are confident that Trey will be fully cleared of any wrongdoing."