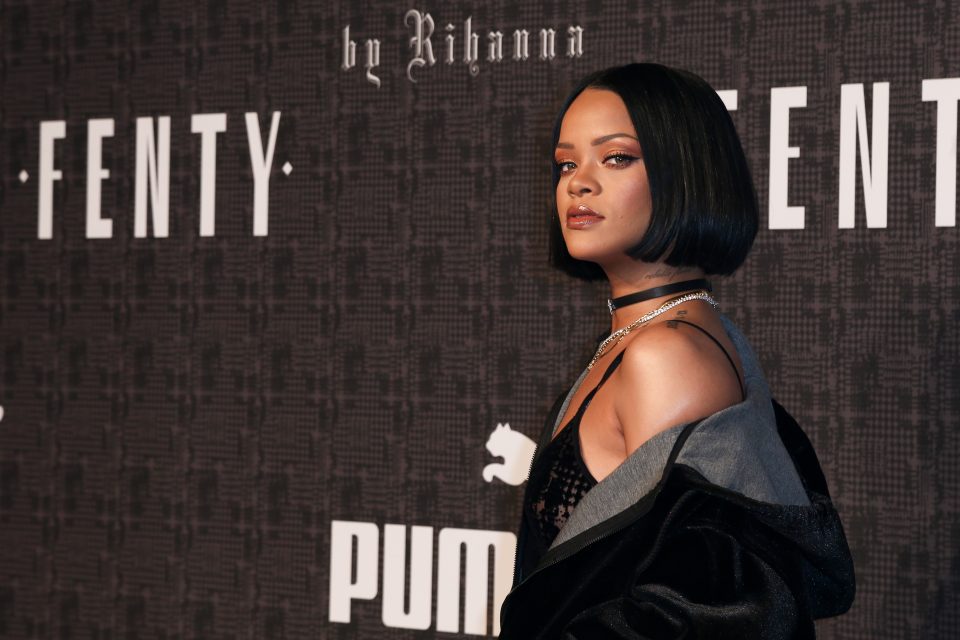 Two beloved songstresses, Rihanna and Jhené Aiko, experienced the misfortune of having their luxury cars stolen from them over the weekend of March 24-26 2023.
Aiko, 33, a mother of two who's been in a longtime relationship with Big Sean, reportedly left her Range Rover with the valet of the Tasty Noodles restaurant in Los Angeles at about 8:30 p.m. PDT on Saturday, March 25.
About 30 minutes into her dinner, according to the police report obtained by TMZ, Aiko happened to look up and see someone driving away in her luxury SUV. Aiko initially thought it was a valet worker relocating her vehicle and dismissed it. But when she never saw her car again, she had to file a report with the LAPD. No suspects have been identified as of Monday afternoon.
Rihanna, who just dealt with a fan traveling cross-country to profess his love for the "Rude Boy" singer on Thursday, March 23, had her 2012 Audio swiped from her driveway on Sunday, March 26.
The entertainment publication reported that Rihanna's driver parked just outside her Los Angeles County home and ran inside, leaving the car running. The car was gone by the time the driver returned. The LAPD theorizes that someone was watching the whole thing and simply jumped in the car and drove away.
This week's episodes could be especially triggering for bad gal RiRi. In 2018, a man broke into her home and took up residence for at least 24 hours. He told the arresting officers he was planning to have sex with the singer.