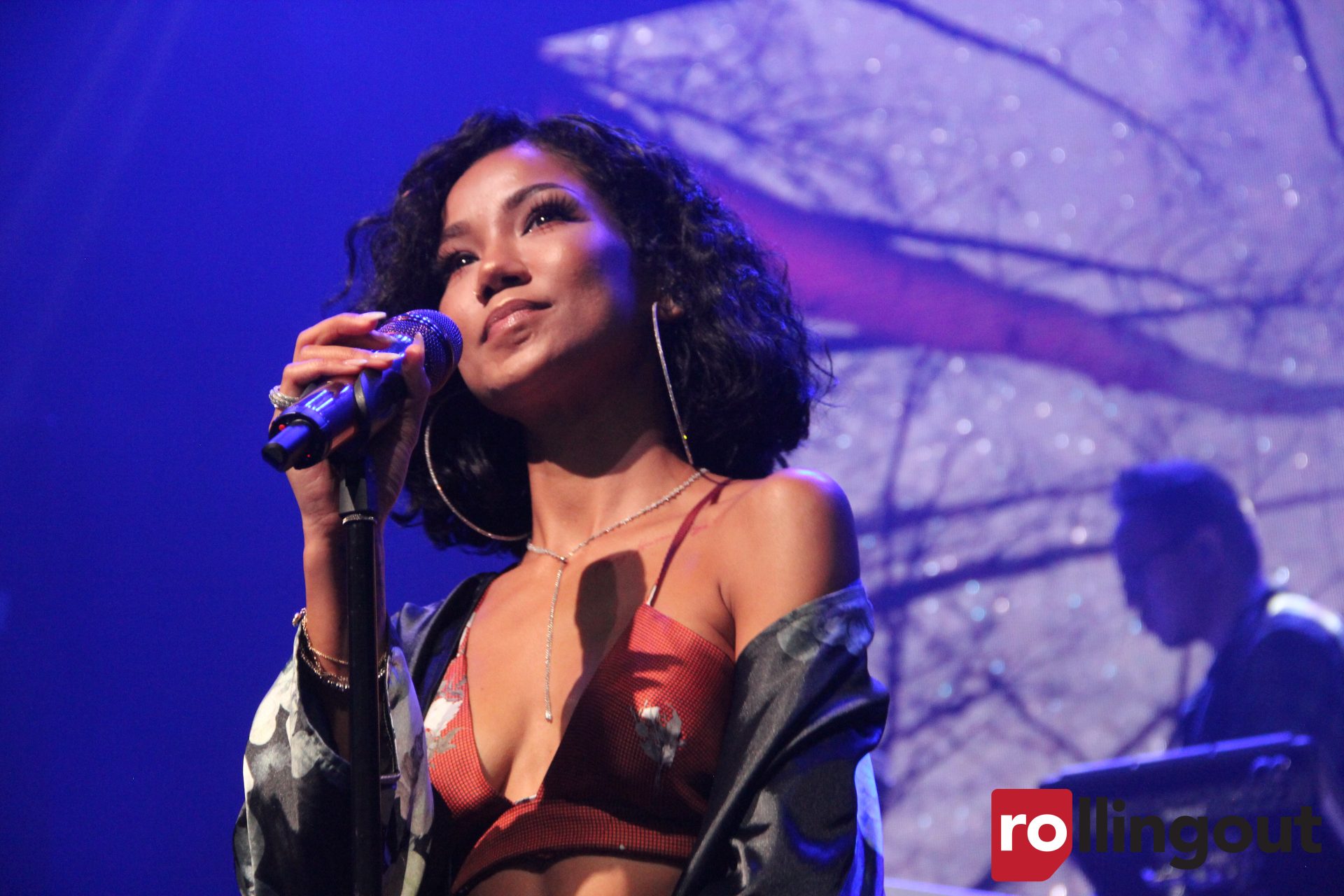 R&B songstress Jhene Aiko celebrated the arrival of her newborn son, Noah Hasani, in December 2022, and is now sharing this new chapter of her life with her fans.
The infant is Aiko's first child with her boyfriend, rapper Big Sean. She also has a daughter from a previous relationship.
Aiko, 34, showed videos of herself breastfeeding her son Noah while gazing at her six million followers.
The next video is a four-second clip that shows Noah excitedly bouncing back and forth on his mother's bosom.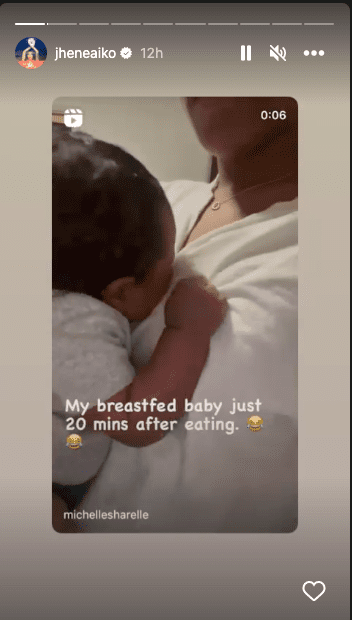 The "Stay Ready" singer also reposted multiple messages on how she wants her children to flow through life. The most prominent of these is the advice to avoid any blind allegiance to adults, peers and ideas.