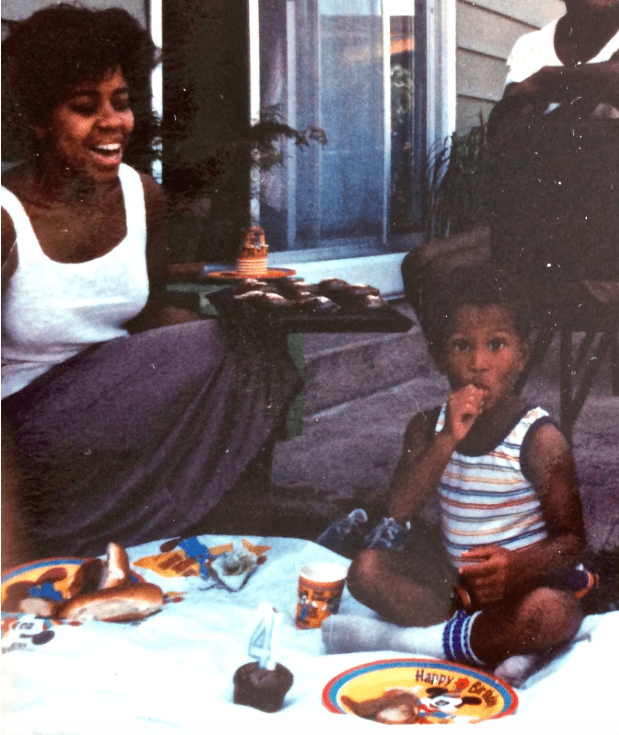 When parents speak about the success of their children, there is a glow on their faces that radiates from their souls. We saw that firsthand in Roberta Shields, mother to the successful rapper, actor and mogul Chris "Ludacris" Bridges.
Shields stopped by rolling out to discuss her son's success and the work of the Ludacris Foundation in the community.
As Ludacris continues to excel in his career, his mother remains one of the key factors behind his success. After working at a Fortune 50 financial institution for more than 20 years, she stepped down to take on the new role as president of the Ludacris Foundation, where she works daily to execute her son's dream of effecting change in the community.
He established the Ludacris Foundation established in 2001 to inspire youth to live their dreams, uplift families and foster economic development in the community through its programs and partnership initiatives. Since its inception, the foundation has provided grants to 30 nonprofit organizations to positively impact the lives of thousands.
Shields recently stopped by rolling out studios, where she shared her views on parenting and raising her celebrity son to be an honest and humble person.
It's not by chance that Ludacris has gone on to defy the odds. While working in corporate America, Shields witnessed many parents make their jobs a priority over their children. Determined to be a more active and involved parent, she made it her priority to instill values in her son and be there to coach him through any obstacles he faced along the way.
Even as a young child, he was focused and goal-oriented, she recalled. "Chris, since he was 8 years old, has always set his goals up each year. So often, we throw money at bad behavior to make corrections. My philosophy was to incentivize the behaviors that I wanted to see more of," she said.
Shields said she would watch Ludacris as a young rapper go to the studio and lay down demos. She observed how hard he worked at his craft, the level of respect he received from the people he worked with and early signs of him growing into a leader.
Like many parents who raise celebrity children, Shields experienced a pivotal moment when she realized that her son was going to be famous.
"I have friends that dance with Alvin Ailey and our worlds never really collided. They were very famous in their worlds, and I kind of thought that's how it would be with Chris," she explained. "I was in my corporate job … sitting at a table talking with my president and CEO, and she said, 'How's Ludacris doing?' and I was just like, 'What?!' "
Not only was he becoming famous within hip-hop music and culture but he also began transitioning to acting. Today, he has also established himself as a successful business mogul and philanthropist.
In addition to his career, he is a stand-up family man, who is devoted to his wife Eudoxie and three daughters: Karma, 17, Cai 4, and Cadence, 3.
Shields smiles when she reflects proudly on how he has remained grounded and giving despite his success.  "The best thing you can teach your kids is to be polite, to be humble and good things are going to come to you when you have good karma," she says.
While she is successful in her own right as a businesswoman and philanthropist, Shields wants her legacy to be that of a woman known for putting her family first and working to make her community a better place for children and families.
"It's  about wanting things to survive beyond you," she added, "whether that is the good deeds that you do or the fortune that you made so that it can elevate up."
Shields has done a great job of paying it forward and teaching her son to do the same.