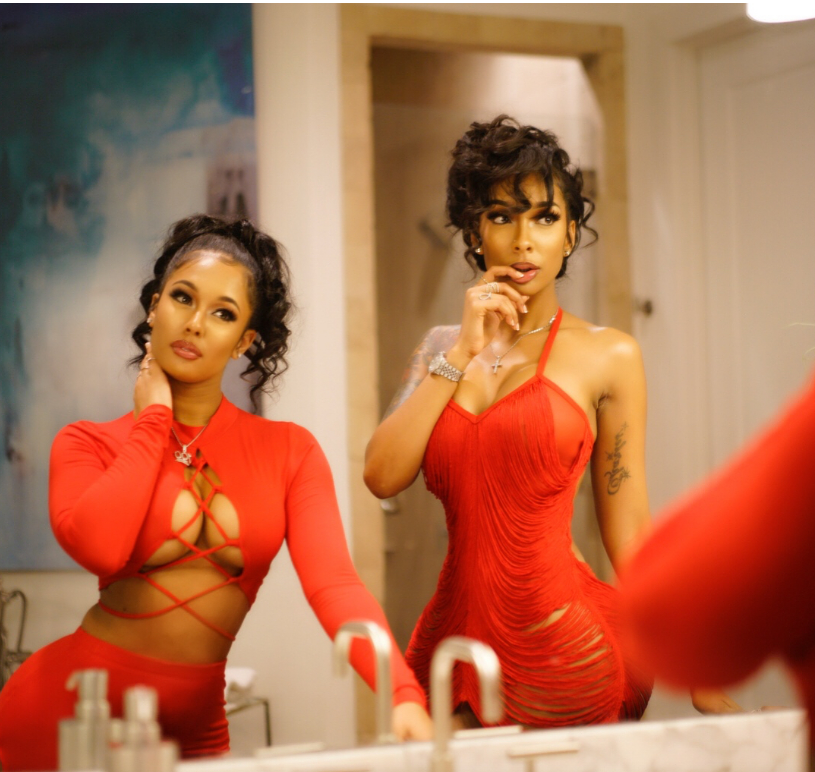 Cardi B is said to be good with her "hands," and she is apparently not hesitant to unleash them on her adversaries, especially against women she thinks were involved with her husband.
The rumors that have been swirling furiously along the pop culture landscape that rap queen Cardi B, 25, put her paws on her husband's alleged mistress has turned out to be true, according to media reports.
A few days ago, multiple patrons of a New York strip club reported on social media that they witnessed Cardi B and her crew knuckle up and toss hard objects at a woman who supposedly cheated with husband Offset, 26, a member of the hit Atlanta rap group Migos.
Entertainment publication TMZ said they have the details after speaking with both women in question, Baddie Gi and her sister Jade, over the violent fracas. Both are threatening to go to the police to initiate a criminal investigation, and they said they have hired a high-powered lawyer, to boot.
Cardi B is still steaming over her husband's very reckless and very public instances of infidelity earlier this year. The two were married in September 2017. But she is aiming her ire at the woman who was allegedly involved with her husband.
Jade, Baddie G's sister, said the "Bodak Yellow" singer has hurled public threats to harm her for months via Instagram. When Cardi B laid eyes on Baddie Gi and sister Jade behind the bar at New York strip club Queens, Cardi B allegedly ordered her crew to launch fists, chairs, bottles and other objects at the pair.
The fury resulted in "serious injuries that required medical attention." Baddie Gi said she saw Cardi B throw "at least one bottle" during the altercation and said they are going to the police about the matter.
The strip club waitresses said they are arming themselves with ultra high-priced entertainment lawyer Joe Tacopina, who is contemplating whether to take Cardi and crew to court.
Stay tuned for further details on this expanding matter.