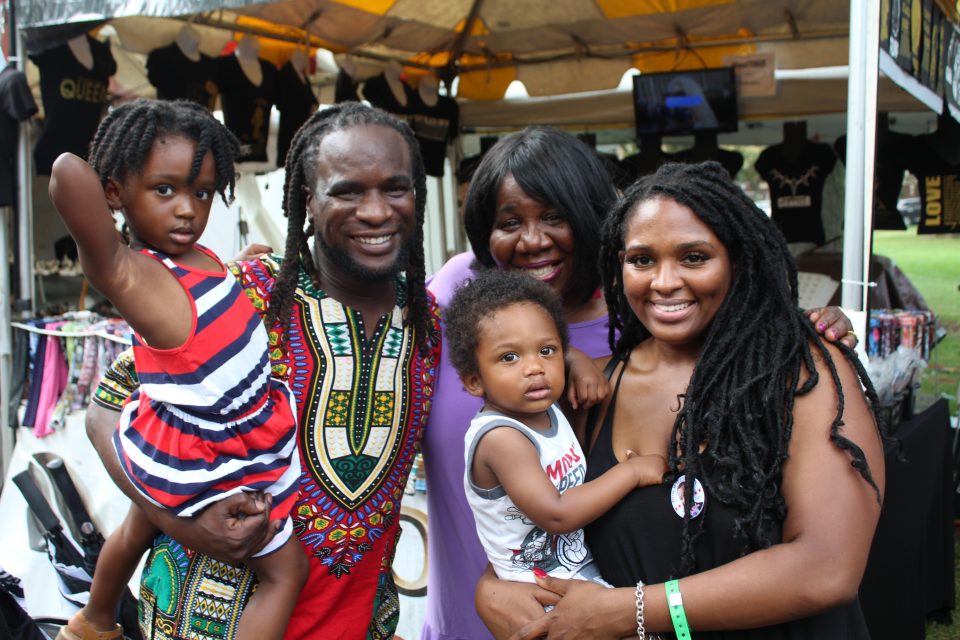 The 29th annual Festival of the Arts continued the tradition of exposing Chicago to the African diaspora. Family, music, art and commerce are at the forefront, and the festival offers three days of a fully immersive cultural experience.
The festival is held every year during Labor Day weekend at Washington Park on the South Side of Chicago. The energy and vibrant colors were enough to carry the vibe for a weekend that saw some rain.
Artists like Precise, Twista, Keisha Cole, Shawnna, Angela Winbush and Shaggy provided the soundtrack for the weekend. Shaggy closed the festivities on Monday. Jesse Jackson and his wife Jacqueline Jackson were honored as Grand Baba (father) and Grand Yeye (mother) of this year's festival.
Check out a few photos from the festival below.