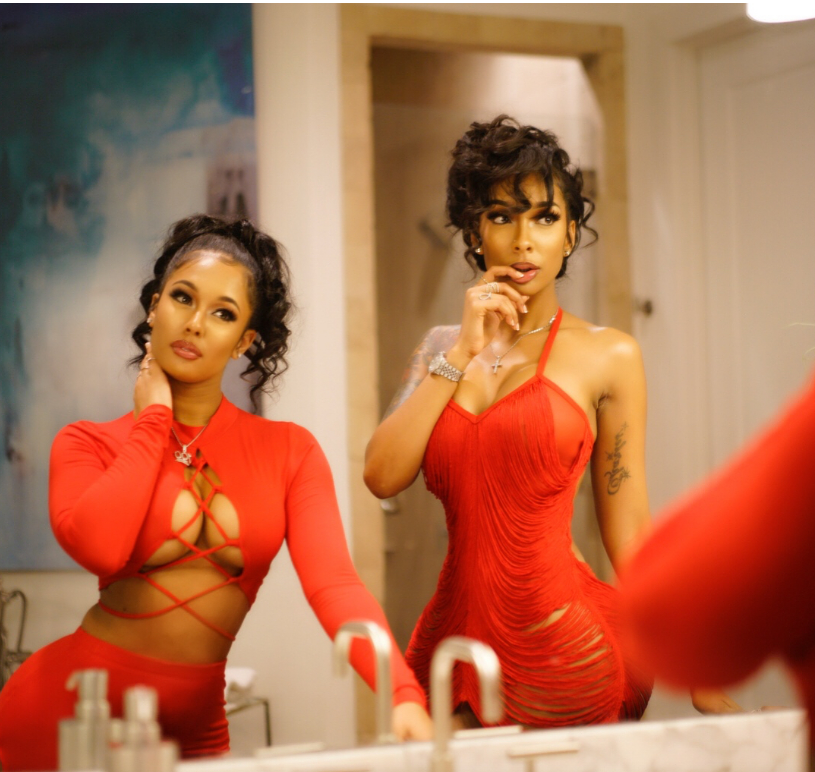 A stripper who works at the New York gentlemen's club where the Cardi B brawl reportedly popped off gave a play-by-play account of the fracas in a recent radio interview.
As rolling out previously reported, Cardi, 25, and her crew allegedly tried to lay hands on a voluptuous female bartender who is the alleged mistress of Cardi's husband Offset at Queens. And when she eyed the two talking, she went volcanic in the bar and sparked a melee that ended with the victims reportedly seeking medical care and hiring a high-priced lawyer.
Sexdoll told the interviewer that Offset, 26, a member of the Atlanta-based rap trio Migos, was supposed to be in the VIP section of the club, but he ventured down to the bar to throw dollars at one of the bartenders.
According to a witness named "Sexdoll," Cardi B began arguing with her husband before snapping at Jade and her sister after she came into the joint and surprised Offset, who had been at the party without Cardi initially.
Sexdoll claimed in the interview with "Un-Wine With Tashak" that Cardi B stood up on a chair and began roaring at the female bartenders. At one point, Cardi's yelling triggered her girlfriends to take up the fight and they started throwing drinks at the bartenders.
According to Sexdoll, no one was hit or injured in the supposed fight, although the sisters claim they sustained bodily harm from Cardi and crew. Listen to the interview in full:
Cardi B says the women cannot prove that she actually hit them. But here is some footage from the voice4dappl TV from that night. To the untrained eye, it looks like Offset was talking to a woman when Cardi B surprised him by walking in.