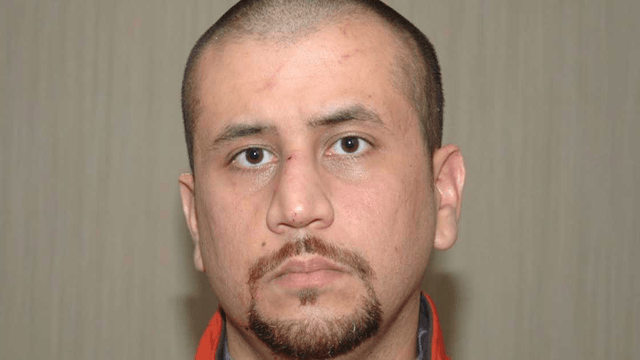 The erratic and menacing behavior of Twitter-finger gangster George Zimmerman continues to expose the man who ambushed and murdered Trayvon Martin in cold blood in a gated housing complex in Sanford, Florida, in February 2012. And, according to his own words, he'd murder again, this time directing his threats in the direction of the biggest pop and rap stars in the world.
Zimmerman called pop empress Beyoncé a "broke whore" and referred to rap royalty Jay-Z a b—- after he learned the Jigga Man was co-executive producing the docu-series "Rest in Power: The Trayvon Martin Story."
He also said that, if he catches them, he will feed the music magnates to a large alligator, The Blast reports his comments in the following text obtained from the filmmakers.
Zimmerman also fired off threatening texts messages to "Rest In Power" co-executive producer Michael Gasparro, telling him that the Mafia was going to harm his whole family. He also showed Gasparro in the text message and included his address to drive home the threat and ensure he induced fear in the filmmaker.
In May, Zimmerman was charged with stalking private investigator Dennis Warren who was responsible for tracking down potential participants in the provocative documentary.
Now, do you still believe that Zimmerman was an innocent, angelic man who simply wanted to question Trayvon Martin in the middle of the dark that fateful night?
"Rest in Power" goes behind the scenes of the Trayvon Martin's murder to explore aspects of the trial and the subsequent movement it inspired that the public was not previously privy to.
The final part of this important docu-series airs Monday night at 10 p.m. on BET. According to The Blast, the incriminating and inflammatory texts will be shared on the finale of "Rest in Power: The Trayvon Martin Story."