Does 2 Chainz stand as the best rapper in Atlanta?
2 Chainz stands as a great example of how to reinvent your brand. In 2007, 2 Chainz was known as Tity Boi and one half of the group Playaz Circle. The duo was signed to Ludacris' DTP record label, but they weren't much of a priority. When their debut album, Supply & Demand, was released, it only sold a little over 26K copies at a time when hip-hop records were still reaching platinum status on a regular basis.
Fast-forward to 2015, 2 Chainz made his resurgence in music after breaking away from Playaz Circle, changing his rap name, and releasing mixtapes. He eventually became a platinum-selling artist. To transform a career in that manner, it takes a plan and a lot of confidence.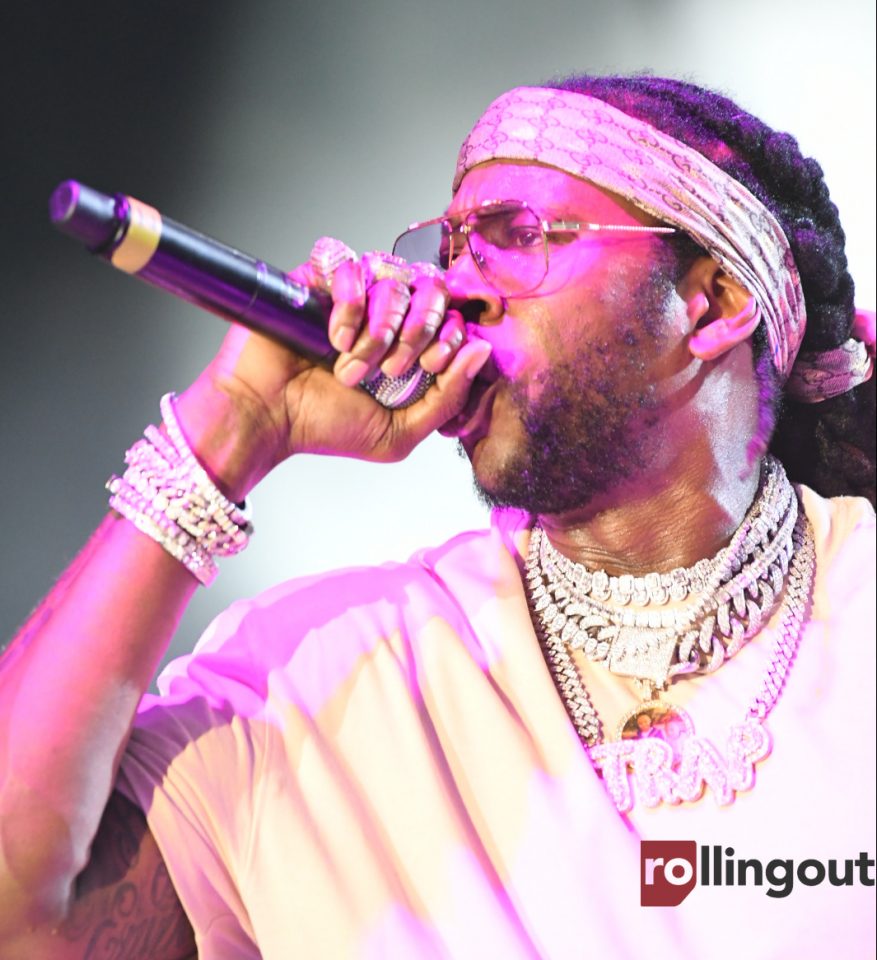 2 Chainz brought his brash style to the ONE Musicfest by serving as the headlining act of day 2. Wearing multiple diamond chains and backed by a band wearing Atlanta Falcons jerseys, 2 Chainz hit the stage hard and performed a slew of hits from his impressive discography. Performance songs included "I'm Different," "Good Drank," "Big Amount," "Watch Out," and "Trap Check."
But 2 Chainz also took time to declare himself the top rapper in the city. "I'm the best rapper in Atlanta," 2 Chainz told the crowd without hesitation. "If you know somebody who can do it better, let me know."
The College Park native clarified that any competition would remain on wax by adding, "We're not going to fight or die over the sh–,  but like Lil Duval says, 'It's good for the ecosystem.'"
2 Chainz also paid homage to Mac Miller and encouraged the festivalgoers to seek treatment for mental health issues if they are experiencing depression. "I want to send condolences to Mac Miller's family," 2 Chainz said. "If you're going through something, don't be afraid to talk to someone."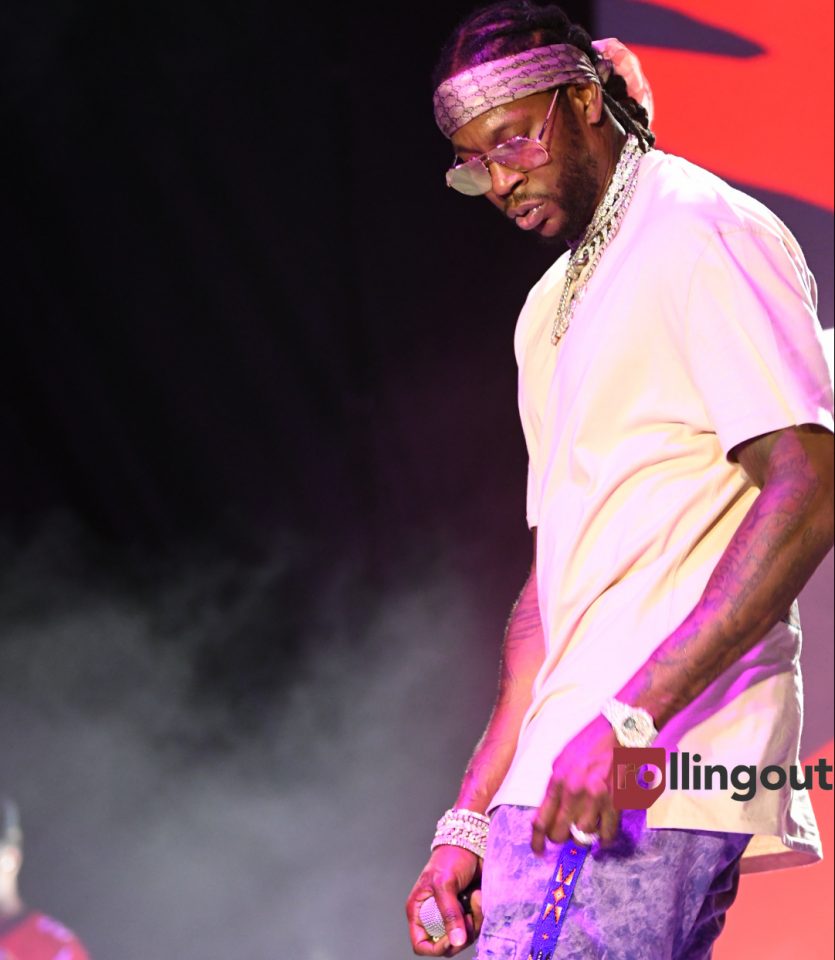 He ended his set by performing the hit singles "Birthday Song" and "Issa Vibe." Overall, 2 Chainz knows how to create hits and move the crowd. ONE Musicfest attendees viewed his set as the perfect ending to the two-day festival.
"Seeing 2 Chainz perform all his hits at ONE Musicfest reminded me of why he is one of my top five rappers," said, Marquel LaFlame of Atlanta.
"2 Chainz don't leave no money on the table," said Iesha Daniels, who traveled from California to attend ONE Musicfest. "He's the hardest working man in showbiz. I aspire to be like him."