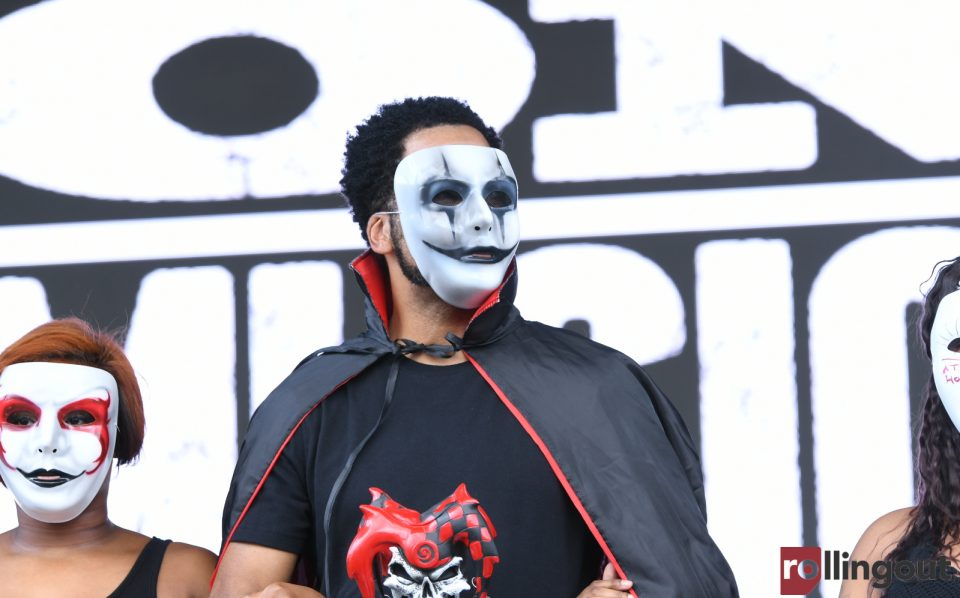 Atlanta has led the way in hip-hop culture for more than two decades. The city has remained prominent because the sounds and styles are never stagnant, and every four or five years artists in the city redefine the genre.
In the early 2000s, Atlanta's crunk music scene was born. Led by groups like Lil Jon & The East Side Boyz, YoungBloodZ, and Ying Yang Twins, crunk music was an expression of energy and Atlanta culture.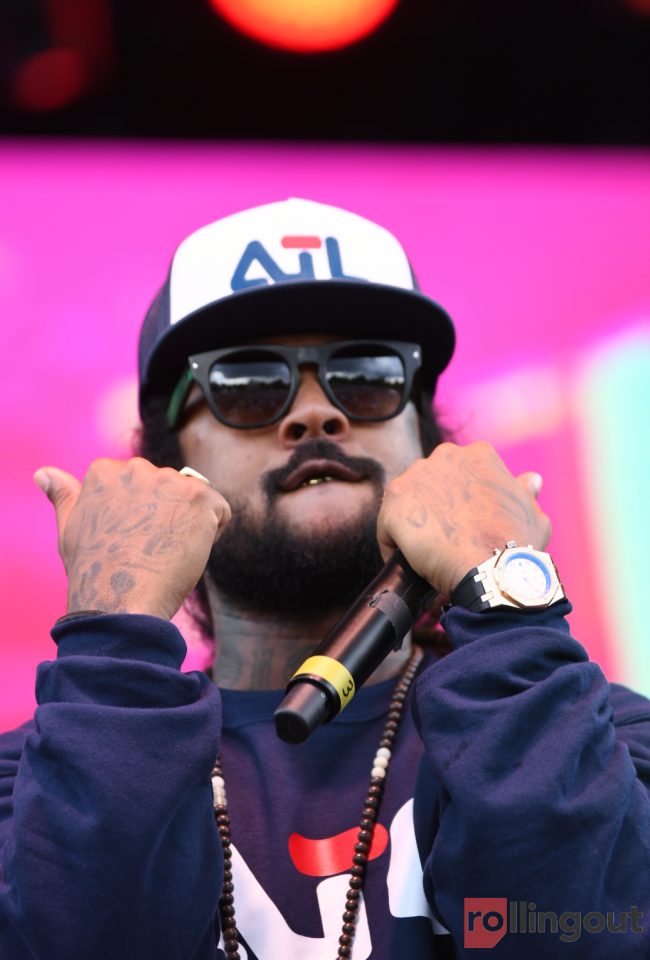 On Sunday, Sept. 9, the last day of the two-day ONE Musicfest in Atlanta, the Atlanta crunk set paid homage to an unforgettable era in hip-hop.
The East Side Boyz, minus Lil Jon, came out to their hit "Get Crunk." The group Trillville, another group signed by Lil Jon, performed "Get On My Level," as a group of female backup dancers entered the stage.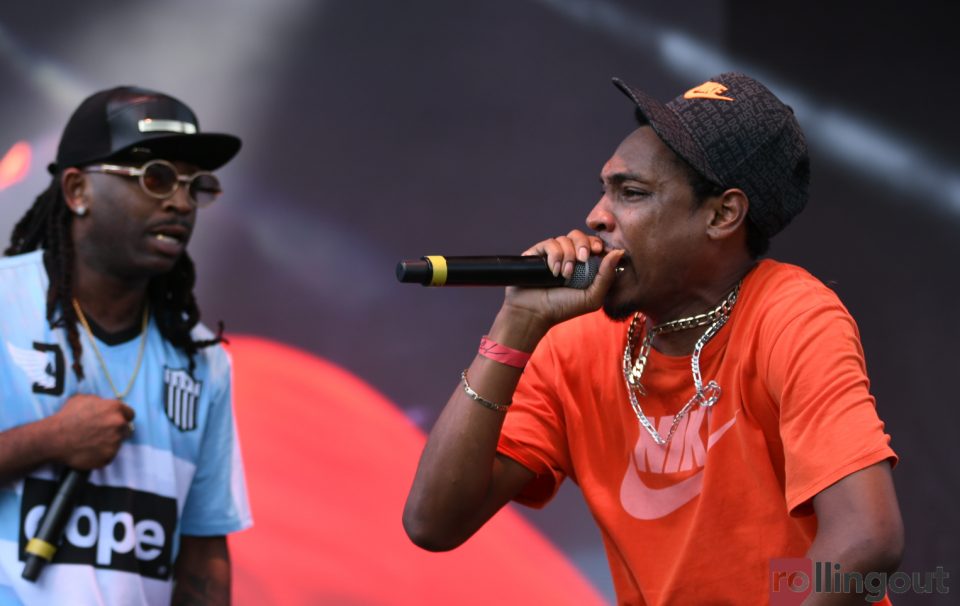 DJ Nabs served as the set DJ and announced each act before they hit the stage.
Ying Yang Twins followed Trillville and performed "Whistle While You Twerk" as the dancers twerked in the background.
Kilo Ali, one of Atlanta's first rappers, performed "Cocaine" and his melodic hit "Baby, Baby."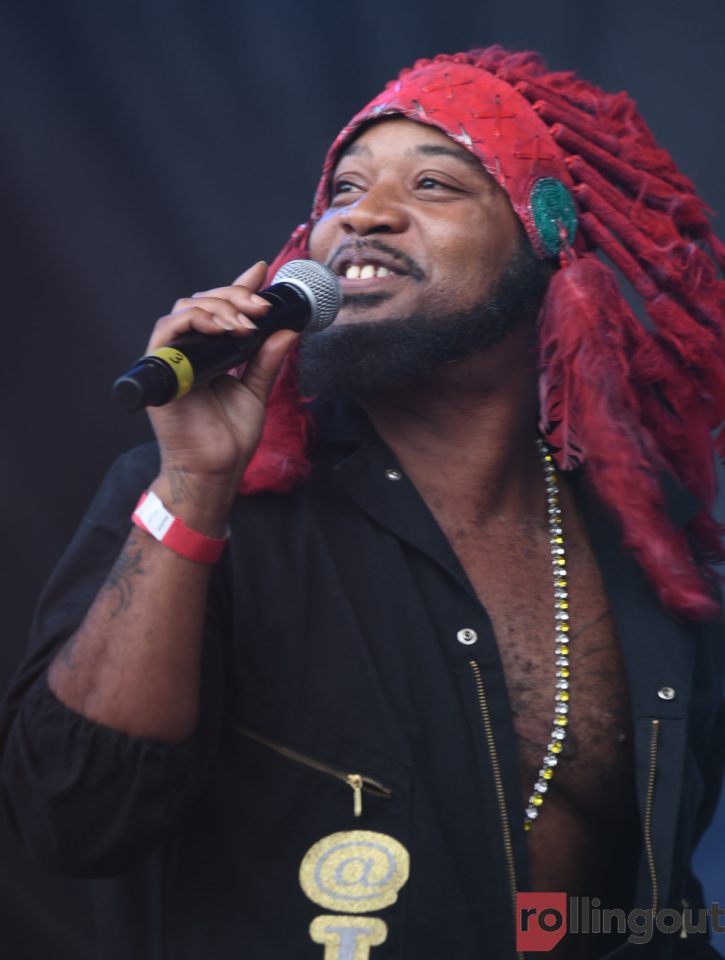 It began to rain in the middle of the set, but most of the dedicated fans at ONE Musicfest remained in place, chanting lyrics to their favorite crunk songs.
The East Side Boyz returned and performed "Bia, Bia" with rapper Chyna Whyte.
YoungBloodZ followed with the hit "Snap Your Fingers," and Ying Yang Twins performed the club hit "Get Low."
Kilo Ali returned with the sexually charged "Love in Ya Mouth," and Trillville performed "Some Cut."
Pastor Troy performed the ode to Georgia with "No Mo Play in GA."
The set ended with all of the acts on stage as Youngbloodz performed their hit "Damn."
"We felt like it's important that people don't forget where it started," J Bo of YoungBloodZ told rolling out after the set. The Atlanta crunk set is only the beginning, he added, mentioning a possible a tour.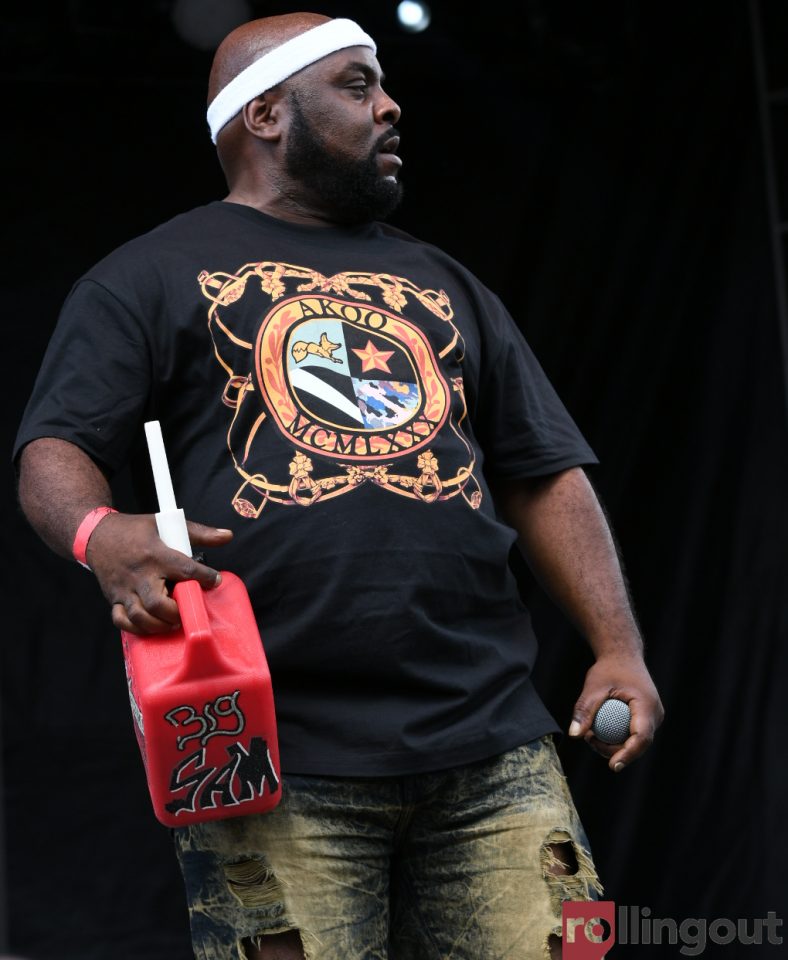 Crunk's roots run deep in Atlanta, and fans' love and respect for the genre remain strong.
The set was a nostalgic moment for Quinton Hall, 34, of Atlanta. "It brought back memories of Club Envy and Club Chocolate, prominent clubs in Atlanta during the early 2000s," he said. "It's making the younger kids know how ATL used to be."
"The first time I heard crunk was when I was in New Jersey at 13," said Jessica, 27. "I heard 'Get On My Level' by Trillville and went crazy. When my parents moved to Atlanta, I was exposed to more crunk. Coming here [and] seeing it, my life is full circle."