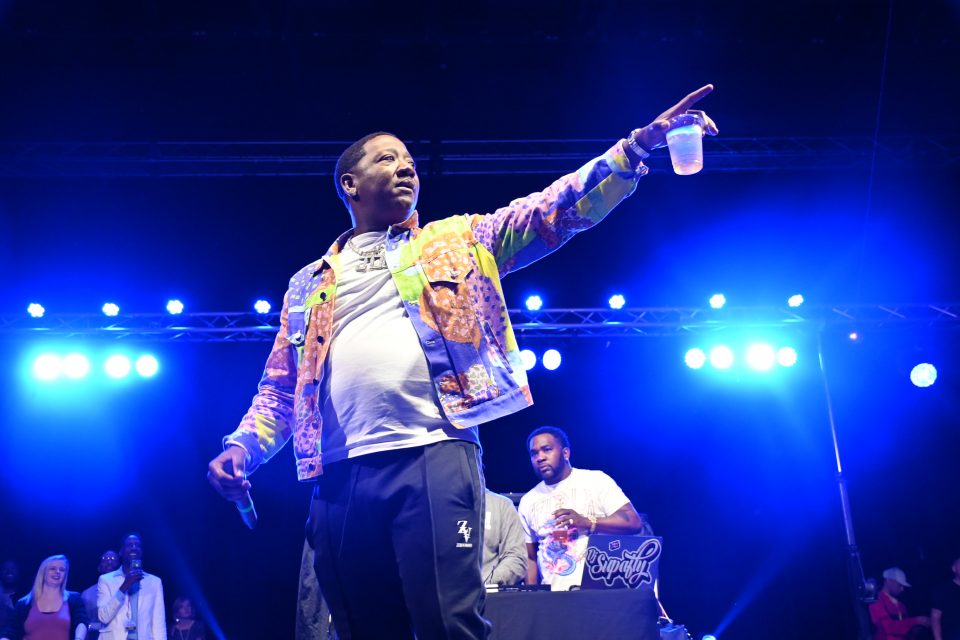 Bobby Bookings Promotion is the top promotion company in Rochester, Minnesota and well-known for bringing legendary hip-hop artists to a city that would not typically be on people's radar. On Saturday, April 23, the hip-top time machine landed in Rochester, Minnesota. The lineup included multiplatinum artists, the Ying Yang Twins, Yung Joc and J-Kwon.
With a nearly sold-out crowd, the show opened up with local artists Random Tanner and Jake Giller. J-Kwon hit the stage performing hit songs, hood hop, and tipsy for the main event. Ying Yang Twins were intended to be the headliners, but they hit the stage early. Performing hit after the hit, the crowd did not stop moving from the beginning to the end of their set. Ying Yang Twins made the ladies shake like a salt shaker, then whispered in their ears to make them get low. Yung Joc closed the show performing his chart-topping hits I know you see it, and It's Goin Down.
Concertgoers were expecting to see DJ Unk and Bubba Sparxxx, but the promoter explained that DJ Unk and Bubba would not be in attendance and for fans to keep Sparxxx lifted in their prayers. Fans exited the venue very pleased with the show and the enterntainment line-up.