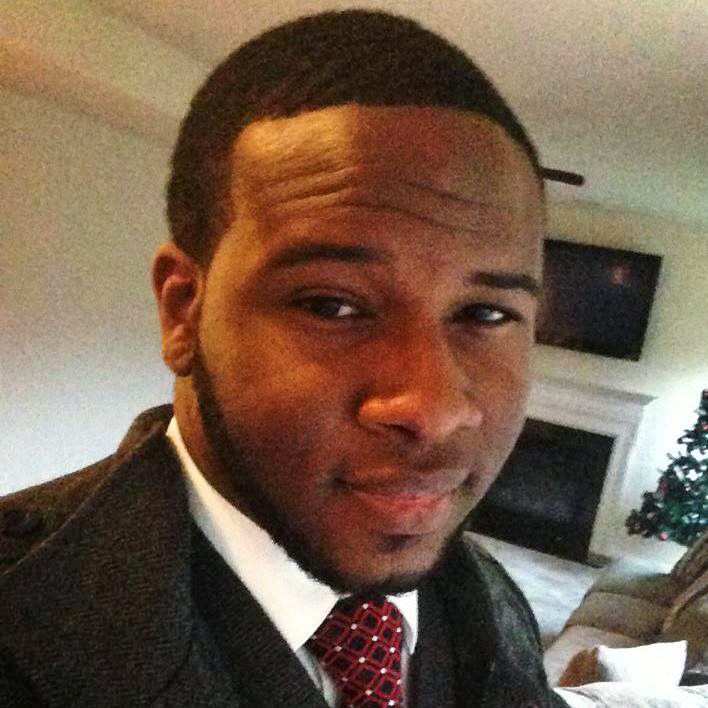 Strange news was revealed on Tuesday about Botham Sean Jean and Dallas Police Officer Amber Renee Guyger, who murdered him in his home allegedly by mistake. Lee Merrit, the attorney for the family of the victim, appeared on CNN and revealed that the two have had an ongoing tenant issue about noise. It turns out that Guyger lives directly under Botham Jean's apartment.
Merritt was on a segment with Brooke Baldwin and stated:
"The only connection we have been able to make is that she was his immediate downstairs neighbor… And there were noise complaints from the immediate downstairs neighbors about whoever was upstairs, and that would have been Botham. In fact, there were noise complaints that very day about upstairs activity in Botham's apartment. Botham received a phone call about noise coming from his apartment from the downstairs neighbor."
Since Guyger had just allegedly finished a shift that reportedly lasted between 12-15 hours, it is curious who could have called in a noise complaint that day, since she was at work.  Merritt went on to say that much of what was said in the affidavit given to the Texas Rangers by Guyger is in his opinion demonstrably false.
The video of the CNN segment can be seen by clicking here.