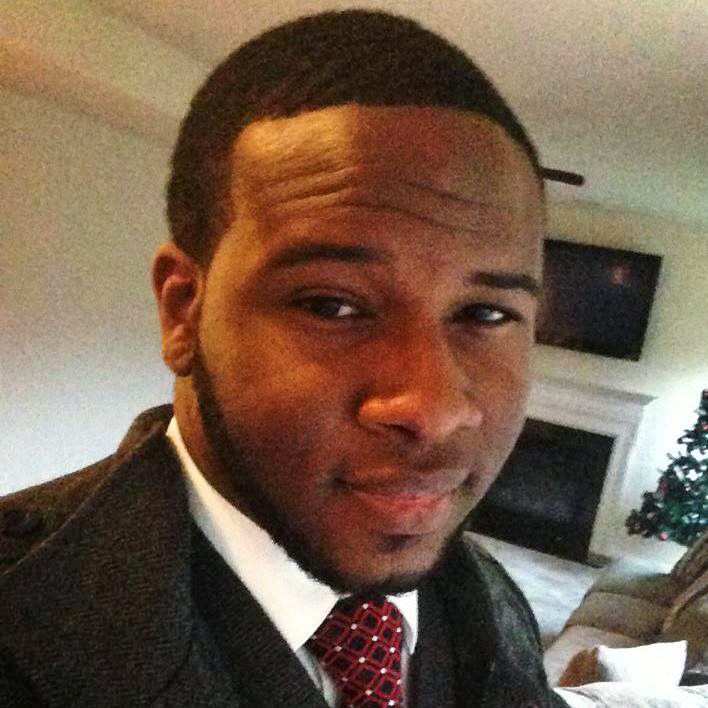 It was only a matter of time before the narrative began to turn as to why Botham Shem Jean was killed in his home by Dallas police officer Amber Renee Guyger. From the beginning of the investigation, Guyger received the preferential treatment that cops often get when killing an unarmed Black man, that included no immediate arrest, time to reflect on her actions, and allowing her to scrub clean her social media platforms. More importantly, it allowed her to think about which standard excuse to use when killing Black people.
Guyger had to sort through the standard excuses for killing Black people that cops often use, including the following: he was on drugs, he was a thug, I feared for my life, he reached for what I thought was a weapon before she settled on the classic: "he did not follow my verbal command."
According to AP News, Guyger made this claim on a police affidavit. That's right, the police have found a way to blame Botham Shem Jean for being shot in his own home. All of this while Guyger, who is considered an elite officer, parked on the wrong floor, went to the wrong door and was able to somehow get inside an apartment that smelled different, looked different and shot Jean in the chest as he wondered who the hell was in his apartment.
But Jean's family, Lee Merritt, has a big issue with Guyger's claim because it differs from two witness statements that night. According to Merritt, "one witness reported hearing a woman's voice saying, 'Let me in! Let me in!' Then they heard gunshots, after which one witness said she heard a man's voice say, 'Oh my God! Why did you do that?' "
Guyger was arrested Sunday, Sept. 9, three days after she killed Jean. Her bail was set at $300K and she was able to post bond and leave the system a few hours later.