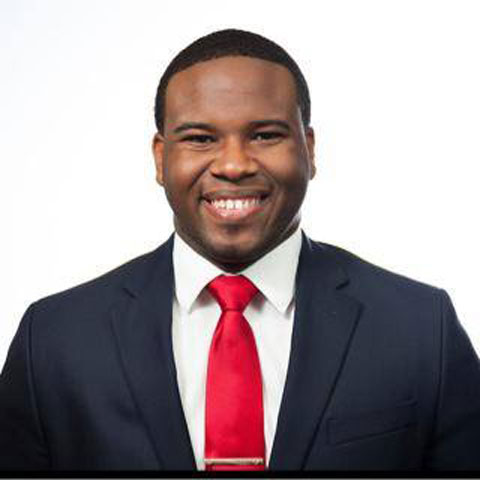 Dallas police investigators have revealed what was removed from the apartment of Botham Shem Jean after he was shot to death by Dallas officer Amber Guyger. As previously reported by rolling out, a search warrant was issued for Jean's apartment. The warrant describes his residence as a "suspected place and premises" where there is evidence of a criminal offense and that police will be searching for narcotics.
This warrant is troubling on many levels, first among them is the fact that Guyger, according to the warrant, entered his apartment by mistake when she killed him. There was no probable cause to enter Jean's apartment. Secondly, there is no indication that a similar warrant was issued for Guyger since she lived in the apartment below Jean. What is known is that Guyger had a problem with Jean and had sent noise complaints to the apartment leasing office, including the day of the shooting.
Between Guyger's two accounts of what happened that night and her claim that Jean failed to "follow her verbal commands" in his own house is all a move Black America has seen before. It is the further victimization of a dead Black man.
Now Dallas police have revealed what they removed from Botham Jean's residence. Among the items were:
2 fired cartridge casings;
1 laptop computer;
1 black backpack with police equipment and paperwork;
1 insulated lunch box;
1 black ballistic vest with "police" markings;
10.4 grams of marijuana in ziplock bags (less than an ounce);
1 metal marijuana grinder;
2 RFID keys;
2 used packages of medical aid.
Soon we will more than likely learn that Botham had marijuana in his system, an excuse that has been used to kill unarmed Black men in the past, including Mike Brown in Ferguson, Missouri.
The Jean family lawyer S. Lee Merritt stated to the press today that the warrant "highlights just sort of the nefarious nature of their investigation. … They went in with the intent to look for some sort of criminal justification for the victim. It's a pattern that we've seen before … we have a cop who clearly did something wrong. And instead of investigating the homicide — instead of going into her apartment and seeing what they can find, instead of collecting evidence relevant for the homicide investigation — they went out specifically looking for ways to tarnish the image of this young man."
Botham Shem Jean's funeral was held Thursday, Sept. 13, 2018. The information about the weed being found in his home came on the same day he was buried.