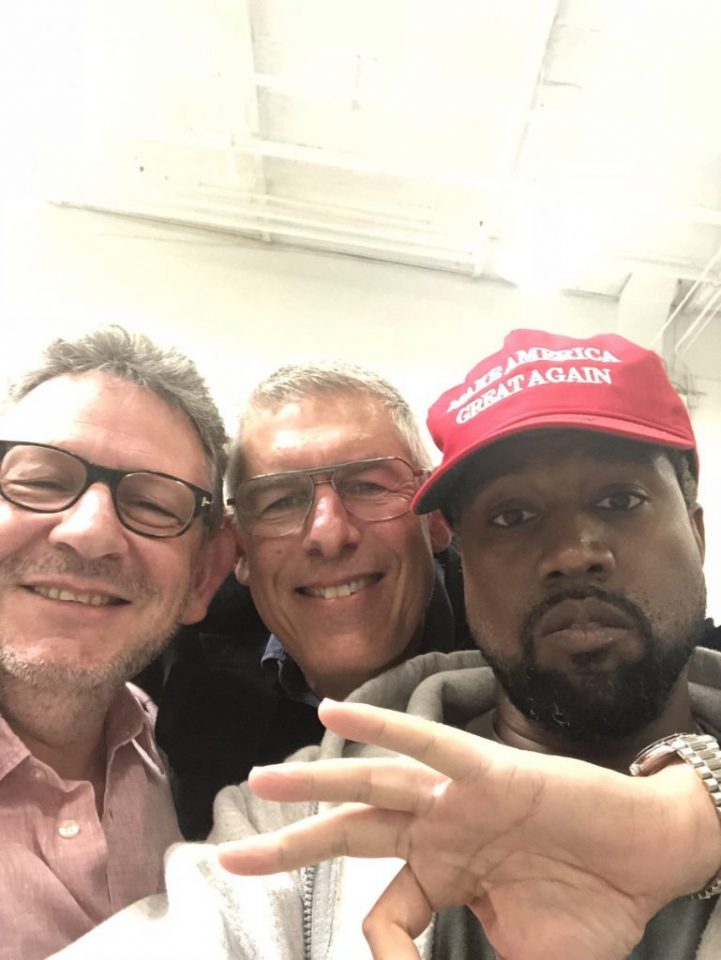 Snoop Dogg blew some serious smoke — and we're not talking about the cannabis variety — when he condemned Donald Trump and his supporters, which includes fellow lyricist Kanye West.
The Doggfather told DJ Suss One on SiriusXM this about White House occupant No. 45:  "F— you and f— him."
During the interview, Calvin Broadus Jr., 46, aimed his sights at Kim Kardashian's husband, whom most Americans know threw his support behind Trump when he spat these hot coals: "Kanye, too. Don't forget about him too . . . f — you too! Throw him in the bag too because he's right there with the motherf—ers."
Rolling out previously reported that Kanye fawned over Trump during a series of Twitter posts earlier this year when he wrote, "We are both dragon energy. He is my brother."
When the interviewer brought up the fact that Snoop appeared on Comedy Central's roast of Donald Trump back in 2011 alongside Seth MacFarlane, Lisa Lampanelli, and Mike "The Situation" Sorrentino, he set it straight that he was not there in a friendly capacity for "The Apprentice" creator.
"I was roasting his a—," he explained. "I wasn't being his buddy."