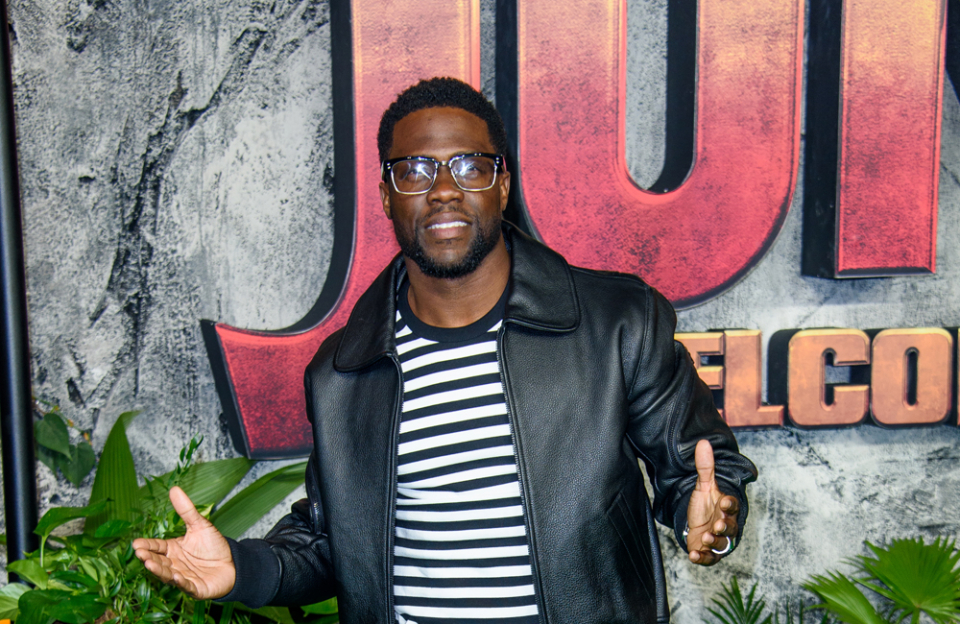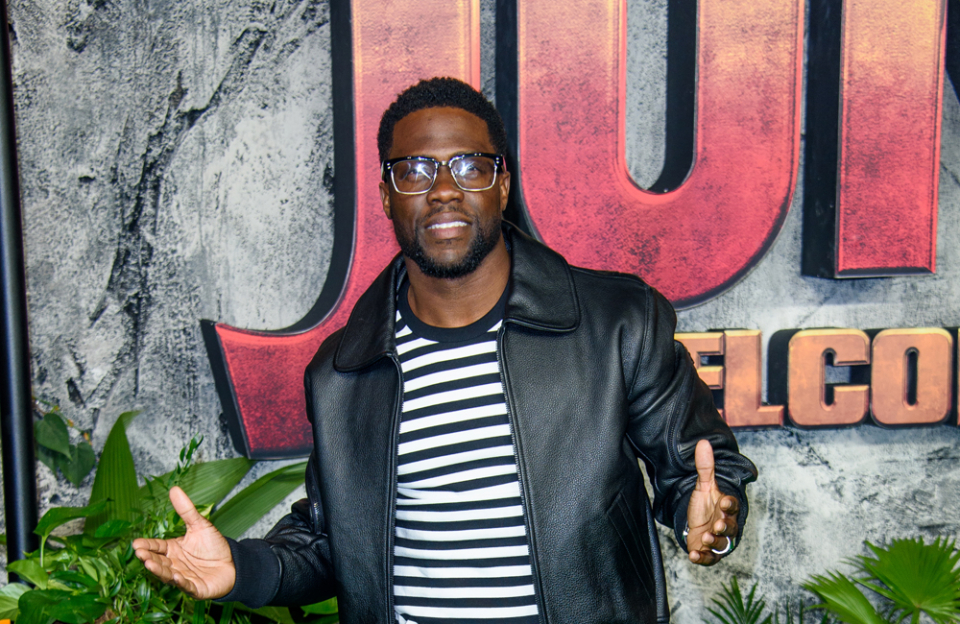 Kevin Hart's beef with Katt Williams has gone to a new level. The comedians have a history of taking jabs at each other during interviews and while doing stand-up comedy. But the subtle jabs have turned into right hooks after Hart blasted Williams during an interview with "The Breakfast Club."
Hart was responding to Williams' recent controversial appearance at the V-103 radio station in Atlanta where he took aim at Tiffany Haddish, Lil Rel and Jerrod Carmichael.
Hart said that Williams was blaming everyone but himself for his position in life. "My frustrations with Katt Williams come from, you keep pointing at Hollywood. Hollywood this. The White man. This, this and this. When do you take responsibility for your actions?"
Hart also said that Williams chose drugs instead of taking advantage of his opportunities.
"You had the shot. You were the guy. You were set up to be the star," Hart said. "You didn't show up to work. You f—ed off promo shoots. You f—ed off promo trips that they had set up for you. You became a risk to the studios, which is why the studios stopped f—ing with you."
Hart shared that Williams lied about her personal life and inflates how much money he makes from touring. "I have time to not be humble today. I have time to fact-check everything he said," Hart said. "Because the world of Katt Williams is a fictional world."
At press time, Williams has yet to respond.