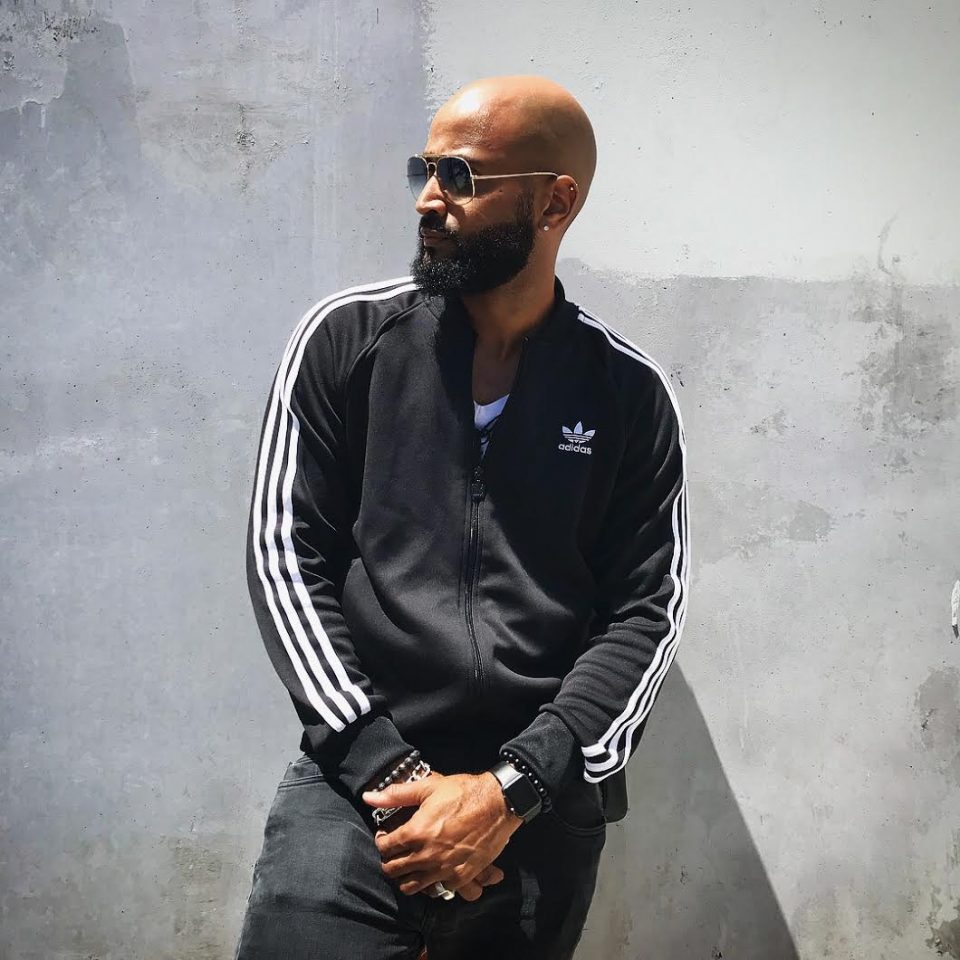 Rolling out's Master DJ series spotlights mix-masters recognized in their respective cities who are making an impact in their communities. As a veteran DJ who's been rocking crowds for 19 years, DJ Silver Knight, aka The Party Fanatic, is one of Atlanta's premier DJs. 
He was born in Detroit, Michigan, and moved to Atlanta as a pre-teen with his family. Silver Knight has become one of the most in-demand DJs in Atlanta. As a fixture in the nightlife scene, you can find him rocking crowds on any given night around the city.
His resume consists of traveling the world playing private parties, doing special engagements in clubs and spinning at corporate events. On any given night, it's a guarantee he'll have the party rocking until the sun comes up. His ability to read the crowd and change the vibe without emptying the dance floor is impressive. If you're in the house to experience one of his sets, you'll know why everyone is having a blast and why he's labeled "The Party Fanatic."
In what location are you currently spinning?
I spin at Topgolf and other venues around Atlanta, but I do travel often to perform around the country.
What makes the experience at this establishment special?
The people overall. They come to play golf [but] find themselves partying and having a great time and even dancing.
What type of artists and music do you play here?
I play a mixture of hip-hop, Top 40, dance, R&B, reggae and world sounds.
What type of equipment do you use?
I use Technics SL-1200 or Pioneer DDJ-SZ Controller.
Describe the type of people who patronize the set.
Literally all backgrounds. It doesn't matter what people show up when I spin. My tables don't discriminate.
What new music are you playing now?
I am currently playing tracks from the new Travis Scott album, Ariana Grande, and Bazzi to name a few.
What are two of your favorite drinks?
I typically will drink anything with whiskey in it! Whiskey Mules are great, or tequila shots can get me to turn up.
What's the best food to order?
Seafood is my favorite food, and I love all types as long as it's good!
Where is the best place to go for food at 2 o'clock in the morning?
I feel Delia's Chicken Sausage Stand [at 881 Marietta St. N.W., Atlanta, Ga.] is the best 2 o'clock spot in the morning.