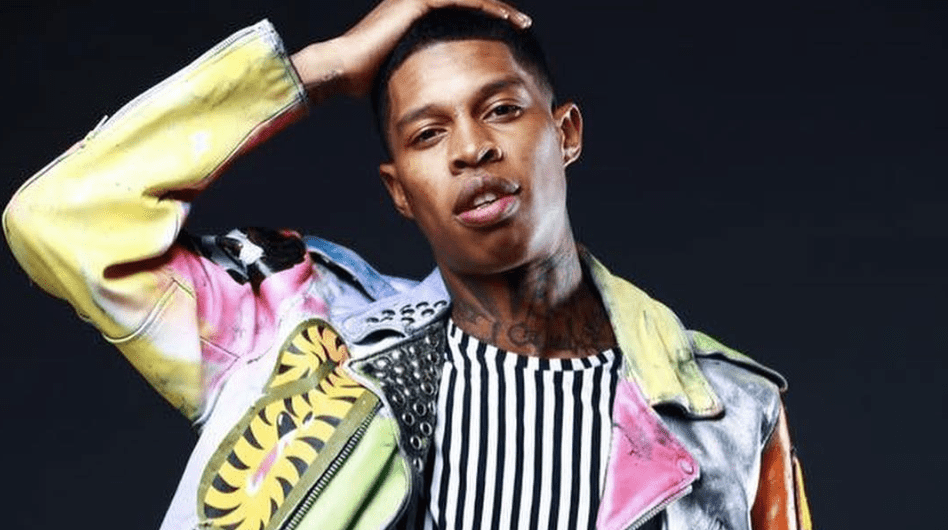 Do you ever wonder who keeps your favorite rappers and celebrities looking fly and fashion-forward for every red carpet, after party and video shoot?
It may seem that celebrities have it all figured out, but they can't do it on their own. It takes a devoted team to keep their style on point.
Super Dope Closet Q is the go-to guy behind many of your favorite celebrity looks. The 26-year-old is an Atlanta-based fashion stylist, creative director and image consultant who has worked with many celebrities in the game including, The Migos, Miss Mulatto, YFN Lucci and Young Dolph, among others.  He told rolling out about his journey as a stylist and what sets him apart from others in the game.
Where did the name Super Dope Q come from?
Super Dope means it's all types of dopeness. It means whatever is in this closet is going to be fly [and] dope, [or] Super Dope.
What made you want to become a stylist?
Growing up, I was always fly. I was in talent shows, I won prom king, and I was best dressed in the yearbook. Fashion has always been my thing; I just didn't know where I was going with it at the time. I started working with models first going to video shoots. I was putting myself on sets because I was trying to be a production assistant just to be in the mix. I started doing casting calls with Cay Clark Casting. I started working with rolling out. I gained a relationship with the owner Munson Steed. He called me every time there was a video shoot. He started having people reach out to me. He hooked me up with [rapper] French Montana, and it was just like an ongoing cycle. I was everywhere, and I was styling everybody.
What makes you different from other stylists in the game?
What I mean when I say I'm a real stylist is that I have style. I'm not just shopping, throwing things together, and I'm not just using Gucci or Prada. Labels don't matter. I can put two people next to each other, and I guarantee the person I style will be next to the other person [who is] labeled down in thousand-dollar pieces, and my client will still be better dressed.
What is your creative process?
The creative process is just looking at the client and seeing what they already have and seeing what they don't do when it comes to fashion. I can't give too much away 'cause I'm about to teach a class.
Who would you like to style the most?
The person that I want to style the most is Drake. I just can't wait to get to Drake. I just know I am though. He is going to run past me, and we're going to bump elbows.
You can watch the full video interview with Super Dope Q here.