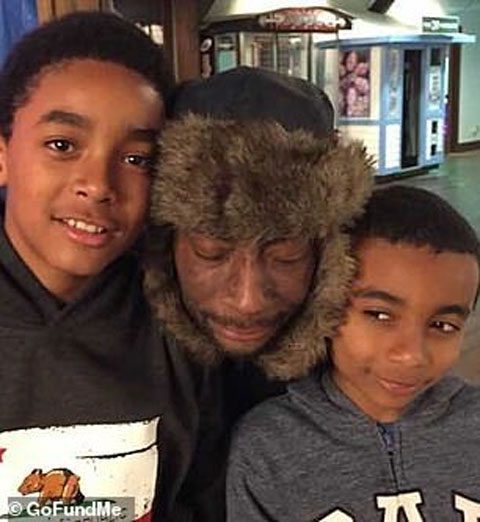 DeWayne Johnson, 46, used the weed killer Roundup as part of his daily job for years. Until he found it gave him terminal cancer.
He sued the Monsanto, the makers of Roundup and won a $289 million judgment against the company in August 2018. A San Francisco jury found that Monsanto knew or should have known that their product caused cancer and because of this, hit the company with a $250 million punitive judgment. Johnson also received a $33 million in "pain-and-suffering'" damages and $6M in actual damages.
Lawyers for Monsanto, the parent company of Roundup have requested that San Francisco Superior Court Judge Suzanne Bolanos toss out the entire jury verdict. In a damaging blow to Johnson, according to San Francisco CBS-News, Judge Bolanos has indicated she will strike down the punitive damages given by the jury and schedule a new hearing. She also was troubled by the jury awarding $33M in "non-economic" pain-and-suffering damage to Johnson.
The lawyers for Johnson argued with the judge it represented $1M a year for the next 33 years. But the lawyers for Monsanto coldly argued that Johnson would only live another two years and the amount should be reduced. Apparently, the judge was in agreement with that assessment and reduced Johnson's entire award to just under $9M in a tentative judgment ahead of the hearing. It will now be up to Johnson's legal team to argue for the will of the jury to be respected.
Johnson was diagnosed with non-Hodgkin's lymphoma, a form of lymphatic cancer in 2014. His condition is considered terminal. Monsanto has a lot at stake on the outcome of this trial. There are several lawsuits like Johnson's that are waiting their turn in courts across the country.