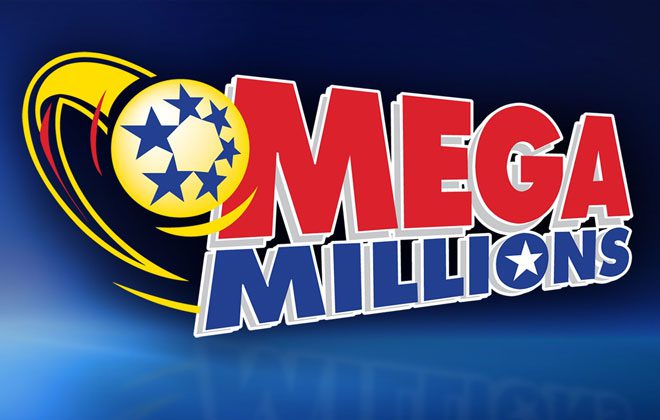 Lottery fever is gripping most of the nation as the multistate Mega Millions lottery has a jackpot of $1.6 billion. That's right anyone can spend $2 and have a 1 in 302,575,350 chance to be a billionaire — or at least multimillionaire after federal and state taxes are taken out.
Since July 27, 2018, the jackpot has rolled over 25 times. The Georgia Lottery Commission made it official today at a press conference that the jackpot has indeed reached the $1B mark. Here are some details you need to know if you plan to go for it.
So where can you play Mega Millions?
In participating states and territories, you can buy a Mega Millions ticket online if you have registered with the lotteries of those states, according to the Mega Millions website. If you live in New Hampshire, New York or Virginia, you can purchase a subscription for Mega Millions online.
When is the drawing?
The next drawing will be held Tuesday, Oct. 23 2018, at 11 p.m.
How do you play Mega Millions?
According to the Georgia Lottery Commission: Choose five numbers from 1 to 70 in the upper white play area or select Quik Pik and let the computer select your numbers AND choose one MEGA BALL number from 1 to 25 in the lower shaded play area or select the Quik Pik option and let the computer select your Mega Ball number.
What are the prize payouts?
The jackpot prize pool will be divided equally among multiple winners. The prize may be paid as an annuity of 30 payments over 29 years or as a single lump sum cash payment. Mega Millions jackpot winners will select their payment preference at the time of their prize claim.
Here is the prize table: