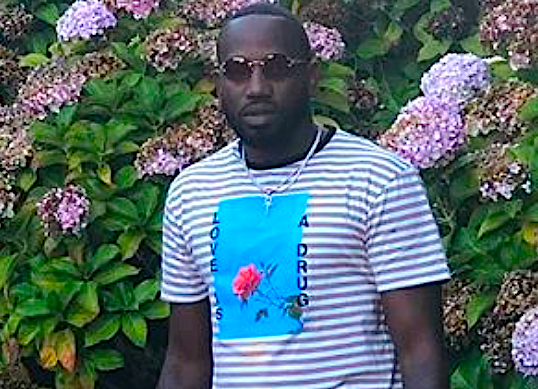 Rapper Young Greatness, Theodore Jones, was shot and killed at the age of 34. The shooting reportedly took place around 1:30 a.m. at a Waffle House in New Orleans, according to news station WDSU.
Young Greatness, raised in New Orleans and a resident of Houston, was reportedly in New Orleans to attend a funeral.
In 2016, Young Greatness made a name for himself in rap with the release of the Jazze Pha-produced hit single, "Moolah." The song peaked at number 85 on the Billboard charts and inspired a remix, which featured Yo Gotti and Lil Wayne.
After initially being signed to Quality Control, home of the Migos and Lil Yacthy, Young Greatness signed with Cash Money in 2017.
During an interview with rolling out in 2016, Young Greatness discussed the importance of loyalty.
"Loyalty means everything to me," Young Greatness said. "Loyalty means more to me than money. I pride in loyalty. It takes a lot out of me if you are disloyal to me. It's one of the most important things in my life."
Anyone with information on the shooting should call New Orleans' homicide detective Brett Mathes at 504-658-5300 or Crimestoppers at 504-822-1111.