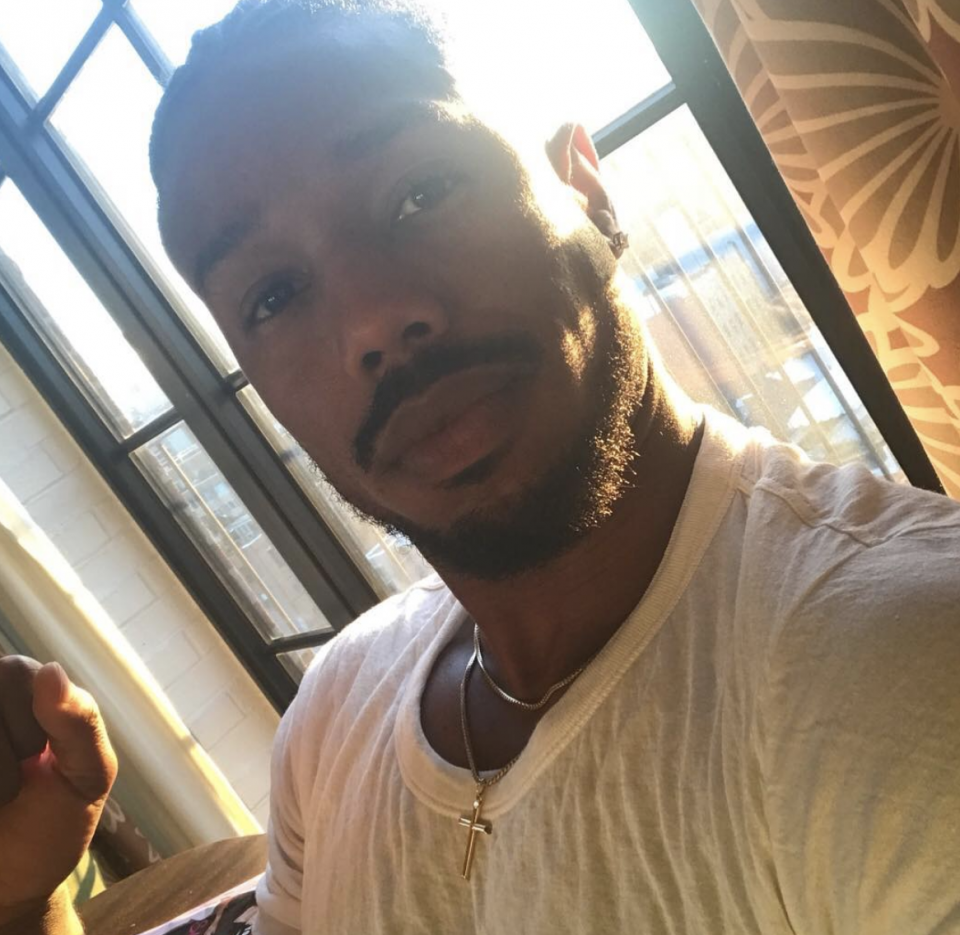 Michael B. Jordan has been left "heartbroken" by Stan Lee's death. The Black Panther actor paid tribute to the comic book legend – who died aged 95 on Monday, Nov. 12, 2018 – and praised him for "changing the face of entertainment" with his Marvel creations.
He said: "[I'm] heartbroken, honestly. "[He was] 95 years old, he lived a full life. He made an impact on so many different people literally changed the face of entertainment in so many different ways."
Lee famously had a cameo in almost every Marvel movie made and Jordan will always feel "honored" to have been in Black Panther, one of the final films he was involved in.
He added to "Entertainment Tonight," "He showed people how to dream how to escape the problems that they have and their current situations.
"[He was] so creative, so fun, It's incredible. I feel honored to be apart of one of the last films, he got a chance to be a part of. "For him to kind of see that come full circle was awesome and something I'll cherish with me for the rest of my life. Rest in peace,
Stan Lee. We lost a really really good one."
Jordan's tribute follows on from a number already paid by stars of the Marvel Cinematic Universe (MCU).
Chris Evans, who plays Captain America in his own line of movies, as well as in the Avengers ensemble movies, wrote on Twitter: "There will never be another Stan Lee. For decades he provided both young and old with adventure, escape comfort, confidence, inspiration, strength, friendship, and joy. He exuded love and kindness and will
leave an indelible mark on so, so, so many lives. Excelsior!! (sic)"
And Deadpool star Ryan Reynolds simply posted: "Damn… RIP Stan.
Thanks for everything. (sic)"
Jamie Chung, who voiced the character of Go Go in Disney animated movie Big Hero 6 – which was loosely based on the Marvel Comics superhero team of the same name, and featured a cameo role from Stan as comic book fan Fred's dad – also tweeted: "RIP Stan Lee. True legend. He spoke up against injustices through his stories; where good
prevails over evil. It was an honor working for you. #stanlee (sic)"
"Iron Fist" actress Rosario Dawson said: "Overwhelmed with love and
gratitude for the late, great hero, Stan Lee. Rest In Paradise. Thank you for your imagination, creativity, tenacity, inspiration, and love!!! (sic)"