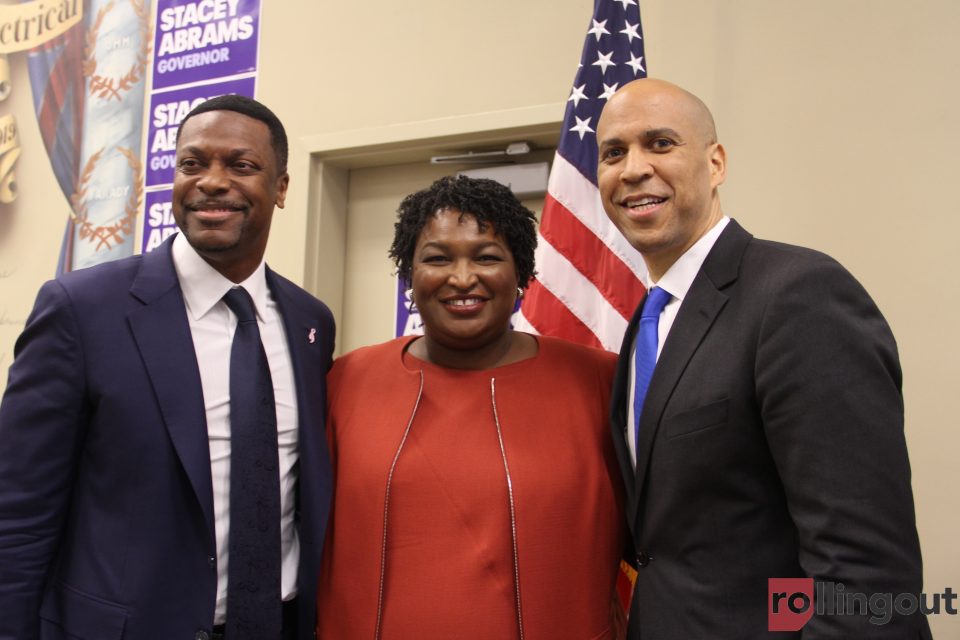 Stacey Abrams' fight to become the next governor of Georgia continues. On Nov. 14, Judge Steve C. Jones of the U.S. District Court for the Northern District of Georgia ruled in favor of Abrams.
The judge requires all counties statewide to accept absentee ballots with minor discrepancies. These were ballots which were cast by thousands of Georgians attempting to exercise their fundamental right to vote.
Judge Jones is the fourth Federal judge in the past three days to find that Kemp's administration violated the United States Constitution during the 2018 election.
After Judge Jones' ruling, Abrams' campaign manager Lauren Groh-Wargo released the following the statement:
"This is a major victory for Georgia voters and the Abrams campaign in the fight to ensure every eligible vote is counted and every voice is heard," said Stacey Abrams for Governor Campaign Manager Lauren Groh-Wargo. "Under Brian Kemp's watch as the nation's foremost architect of voter suppression, countless Georgians have had substantial roadblocks placed in their path as they sought to exercise their fundamental right to vote. Now, the courts are doing what Brian Kemp's Secretary of State office refused to – upholding and protecting Georgia's rights and underlining the need for free and fair elections in a state that has suffered from an acute assault on voting rights engineered by none other than Secretary of State Brian Kemp."