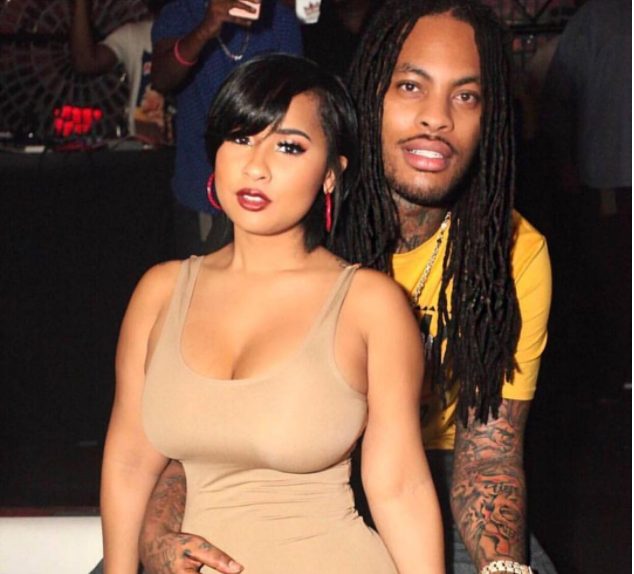 Waka Flocka Flame simply lost interest in rap music. A long time ago.
As far as he's concerned, he and his crew are good; they are all eating well and they are off the streets. In fact, one of his partners who used to be about "that life" is now operating behind the pulpit. Subsequently, Waka believes he has nothing left to do in the rap game.
This is not without precedent for superstar rappers. Andre 3000 of the legendary, pioneering Southern rap group OutKast repeatedly told the press in the new millennium that he no longer wanted to rap. And, since the explosion of his and partner Big Boi's diamond-selling, Grammy-winning album, Speakerboxxx/The Love Below, in 2003-04, Andre Benjamin has rarely returned to the studio. In fact, he rarely even makes public appearances or does interviews, save the reunion concert he and Big Boi put on for fans a few years back.
Waka, born Juaquin James Malphurs 32 years ago in the South Jamaica section of Queens in New York City, sat down with TMZ to speak on his career, and he revealed that he left rap music behind awhile ago.
"I been gave it up," the "Round of Applause" and "No Hands" rapper responded when asked when he was going to give up rapping. "Ask my wife," he continued as wife, fellow reality star Tammy Rivera, nodded in agreement next to him. They both starred on the popular show "Love & Hip Hop Atlanta" for several seasons before embarking on a spin-off reality show. "I don't wanna rap," he said.
How did the love die out for Flocka?
"I did what I came to do," he said. "I made past $30M, everybody that I started with is rich, everybody's happy, everybody's got kids … My right hand man that was running the streets with me is a pastor, life changed for me. People want me to be hard in the paint, why? I'm 32 years old; I'm a grown ass man."
Flocka said he's into the continual reconciliation and healing of his relationship with his wife and hints that he wants to add to the family.
"I just want to be a good husband; I'm about to make a baby next year," he said.