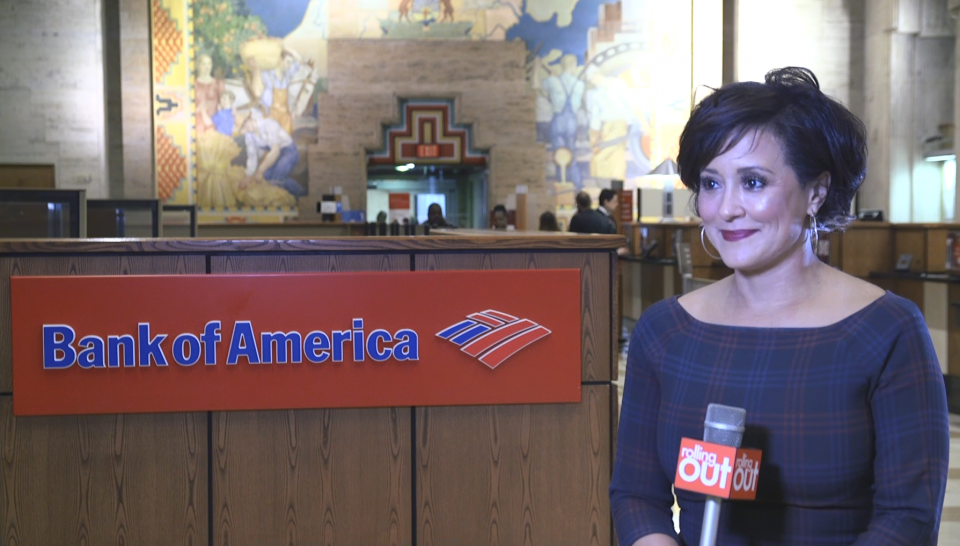 The National Business League Inc. will host the sixth annual Sankofa Black Business Awards Gala and Afterglow presented by Ford Motor Co., at the Motor City Casino and Hotel from 6 p.m. to 9 p.m. on Saturday, Nov. 17, 2018. Native Detroiter Rosalind "Roz" Brewer, chief operating officer and group president of Starbucks, will be this year's keynote speaker.
The Sankofa Black Business Awards honor Black businesses and individuals working tirelessly as civic and business leaders in the community. "There are 2.9 million Black businesses in the country, and the National Business League Inc. is honoring those who are committed help drive commerce-driven activity through economic inclusion and empowerment," said Dr. Kenneth L. Harris, the organization's president and chief executive officer.
One of the largest sit-down dinners in the country with more than 700 attendees, the awards gala will feature a wide cross-section of corporations, small businesses, elected officials and dignitaries from throughout the state of Michigan and honor a dozen local leaders in the community. The honorees include:
A Lifetime Achievement Award to Mr. Jim Comer, president and CEO of Comer Holdings LLC since 2005 and president and CEO of the Camryn Group since 2008.
The Next Generation Entrepreneur Award to Mr. Tommey Walker, founder and creator of the Detroit VS Everybody clothing brand.
Political Advocate of the Year Award to Detroit City Council President Brenda Jones.
Woman Entrepreneur of the Year Award to Pamela Rodgers of Rodgers Holdings LLC.
Corporation of the Year Award to Bank of America.
Rolling out recently spoke with Tiffany Douglas, a senior vice president and local market executive for Bank of America, who will be accepting the Corporation of the Year Award on behalf of the company. Douglas shared what receiving the award means for her company and also enumerated the great things Bank of America is doing to help the Detroit community thrive. Check out her exclusive video interview after the cut.