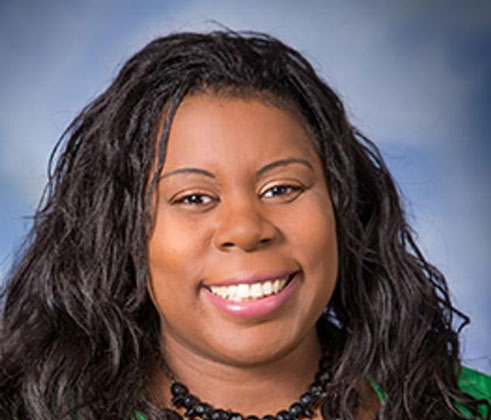 The city of Chicago, Illinois, was the scene of a horrific workplace shooting that has claimed the lives of four people including the shooter. Chicago police are saying that Juan Lopez, a Chicago Housing Authority worker, went to Mercy Hospital to confront his ex-fiancée, emergency room doctor Tamara O'Neal, over an engagement ring after their wedding was called off.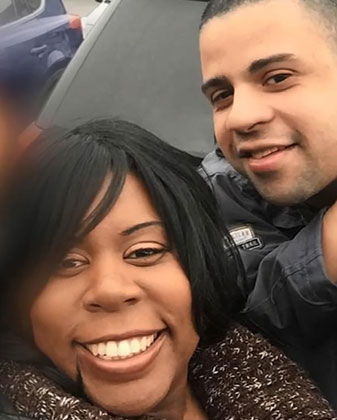 The pair planned to get married in October 2018, but O'Neal called off the wedding sometime in September. According to local news outlet WGN-9, witnesses saw O'Neal running from Lopez while attempting to call police on her cell phone. She asked a group of patients on a nursing home bus not to leave as Lopez ran up to her and demanded that she return the engagement ring he had purchased for her. She was heard to yell, "I don't have it," and Lopez pulled a gun and shot her three times in the chest. As she lay on the ground, he reportedly stood over her and shot her again.
As a police squad car responded to the scene, Lopez fired multiple times and then went inside the hospital, where he encountered Dayna Less, 25, a first-year pharmacy resident, and shot her as she exited an elevator. Witnesses stated that he then began shooting randomly at people and reloaded at least twice.
During the initial rampage, he also shot Chicago Police Officer Samuel Jimenez, 28, a first-year rookie and father of three, fatally wounding him. He shot at another officer, but the bullet lodged in the officer's holster, sparing him from injury. A police SWAT team entered the hospital and encountered Lopez, and after a brief exchange of gunfire, shot him in the head, ending the killing spree. The hospital was on lockdown as police searched each floor to ensure there were no other shooters.
O'Neal was remembered as a likable hard-working doctor by the staff at Mercy Hospital. Her murder and the subsequent killings of others shocked the staff and patients.
During a news conference, Mayor Rahm Emmanuel said: "The city of Chicago lost a doctor, a pharmaceutical assistant, and a police officer. All going about their day, all doing what they love. This tears at the soul of our city. It is the face and the consequence of evil. I ask each of us to hold our children, our loved ones closer, remember what is important in life and that there are others who are part of our larger family who will have a tear and a hole that will never really heal, that will always have a scar."