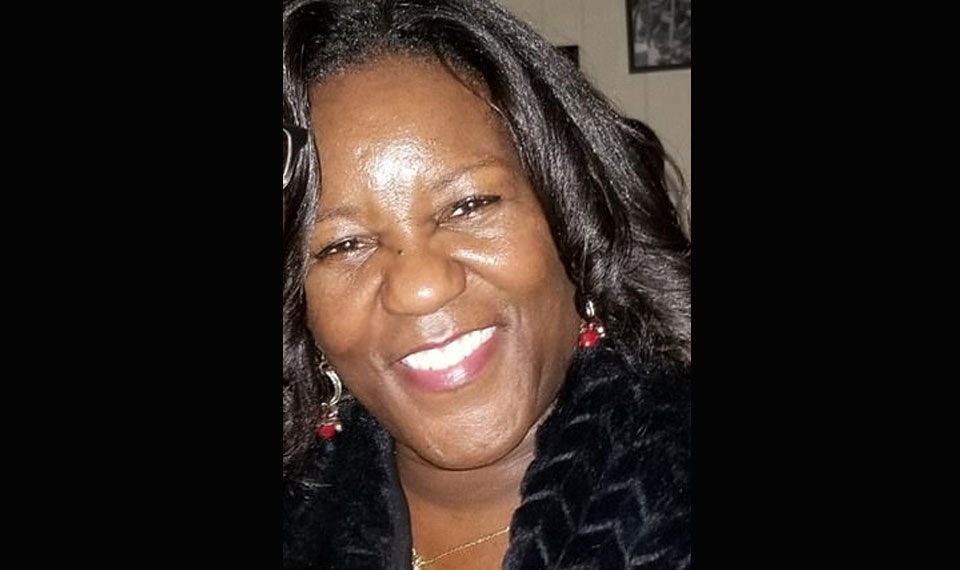 A Baltimore woman is dead after an act of charity toward what she thought was a homeless mom and baby. Jacquelyn Smith, 52, was sitting in the passenger seat of a car, with two other relatives coming back from a family event. She saw a woman who appeared to be homeless holding a baby and a sign that read, "Please help me feed my baby" and was moved to help.
According to WBFF-News, Smith rolled down her window and gave the homeless woman cash, that's when a man came to the car to thank her for her kindness. As she was talking to the man, he lunged into the window and tried to grab her wallet. A struggle ensued and the man pulled a knife and stabbed her in the chest. As the occupants in the car screamed in horror the man and his female accomplice fled the scene.
Smith was driven to a local hospital where she died from her injuries. Jeremy Silbert, with the Baltimore Police Department, stated, "This was a good Samaritan who saw an individual holding a sign, who appeared to be down on her luck. So, they stopped the car and gave her money."
The assailant who stabbed Smith is described as a Black male with a goatee in his 30s, and approximately 6-feet tall. The fake homeless mom is described as being in her 20s, approximately 5-foot-4, and wearing a brown jacket. Police are asking the public for help and anyone with tips is asked to call detectives at (410) 396-2100.