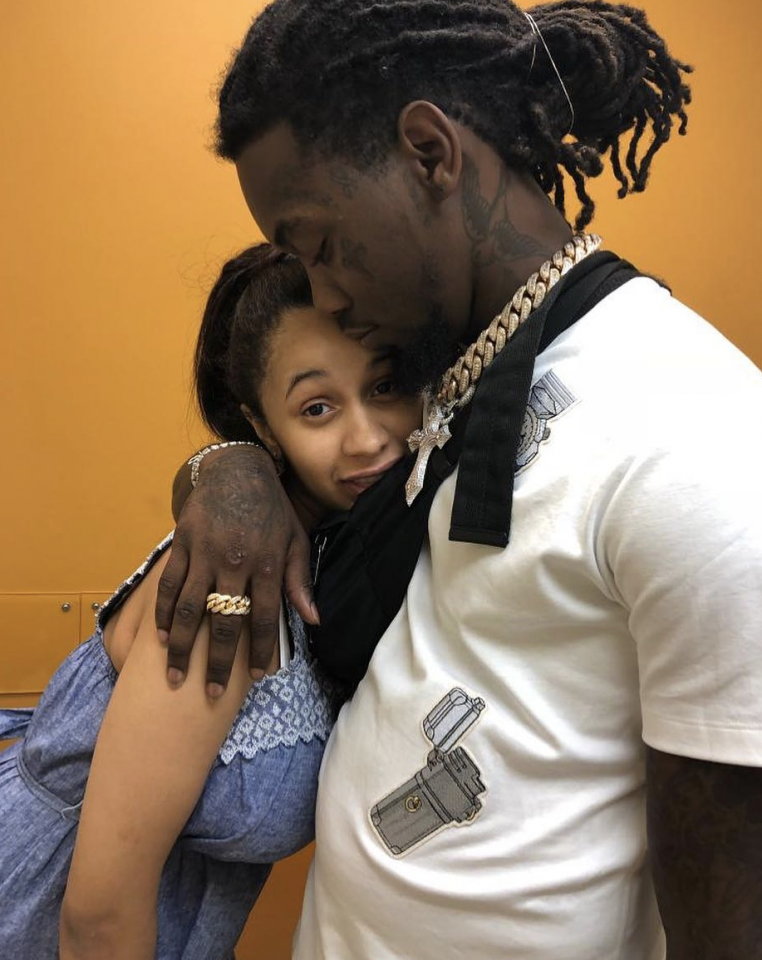 After the shock wore off that rap empress Cardi B is leaving skid marks from her scandal-ridden marriage to Offset, pop culture may be closer to finding out what precipitated Cardi's hasty getaway from the Atlanta rapper.
According to The Daily Mail and The Jasmine Brand, Offset was caught trying to set up another illicit rendezvous with a buxom beauty and rapper named Cuban Doll.
According to the Daily Mail, Offset was allegedly texting and FaceTiming with Cuban Doll in order to set up a threesome with her and her friend. The secret communication was foiled when a woman Cuban Doll was supposedly best friends with began beefing. And that's when the "friend" outed Cuban Doll and Offset.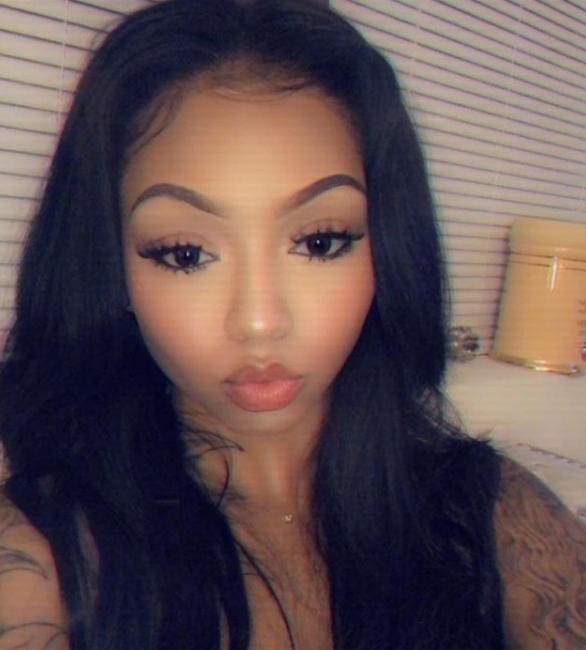 Worse for Offset, the woman decided to tag Cardi B in on the online posting outing Cuban Doll and Offset. Worst of all, the communication allegedly began while Cardi was pregnant with baby Kulture earlier this year.
Here are some of the alleged communication that MmmForeign posted: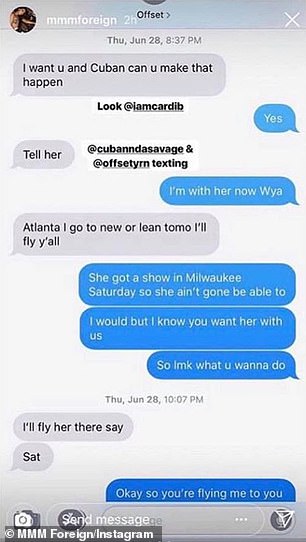 Offset had already been caught cheating on Cardi B once since they got married just over a year ago, replete with receipts. If this report is true, this may have been the veritable "straw that broke the camel's back."
Cuban's former BFF goes by the name of "Mmmforeign." She posted screenshots of an alleged conversation between Cuban and Offset in which the Migos rapper was trying to set up a threesome in "New Or Lean," which presumably is the city of New Orleans.
Offset allegedly offered to fly the two women out for a few rounds of sexual relations. Cuban humbly declined because she was "busy" with a performance in Milwaukee. Moreover, Mmmforeign posted a sneaky photo of Offset and Cuban on FaceTime together.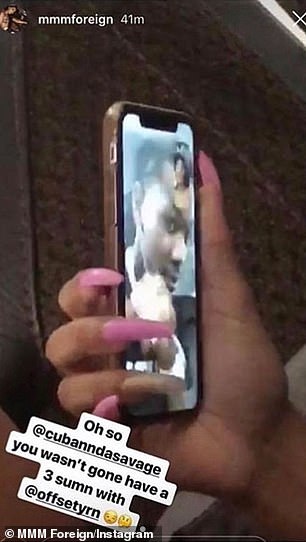 After the volcano exploded on the secret communication between Cuban and Offset, Cuban sent out a series of tweets:
"These b—–s be so ready to switch sides it's crazy it's like we was never friends."
"God got me I help so many females."
"You never know how a b—- feel untill y'all not friends."
"B—–s would love to help destroy me …"
But who is this Cuban Doll? She is a 20-year-old rapper from Dallas, who boasts a strong social media following to the tune of 1.4 million.
Ironically, just before Cardi B closed the coffin on the marriage, Offset went on IG and denied ever speaking with Cuban Doll. Offset posted, then later deleted, the following message:
"I never tried to convo with you h–s. Cap Cap Cap. Leave me and my fam out the cap. Bust -ss h–s with no bag. Good on the thots."
After Cardi B announced her marriage to Offset was over, he came back and simply posted "y'all won" on Instagram.
Check out the photos of this mysterious and alleged future threesome participant Cuban Doll.