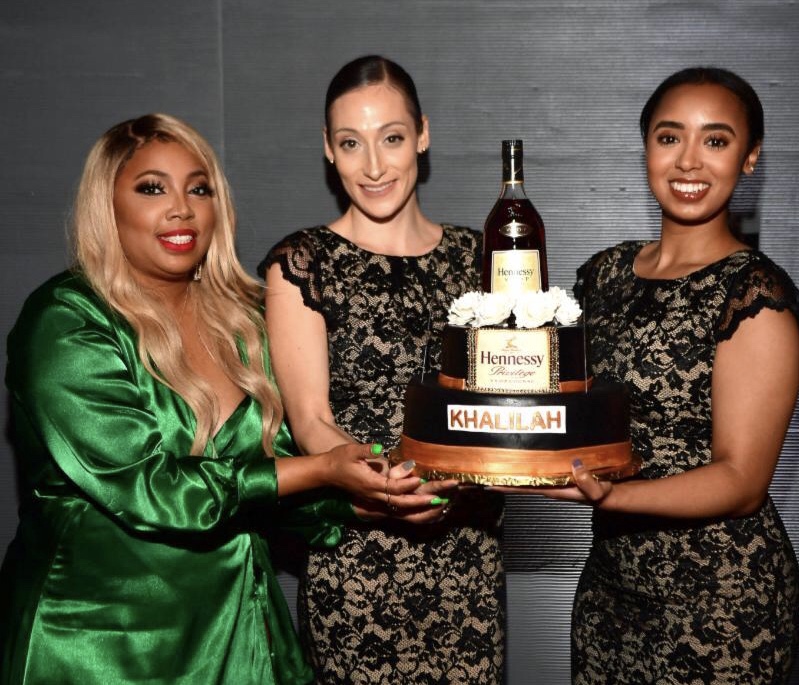 This past weekend, Hennessy held their annual Privilege Toast in Atlanta. The Leading Ladies installment of Hennessy honored the CEO and founder of EGO Media and Entertainment LLC, Khalilah Abdul-Baqi. EGO ENT is a full-service consulting firm that specializes in talent management and celebrity philanthropy.
This year, the Privilege Toast was hosted by the business development manager of Hennessy, Amy Eslami. Every year, Hennessy honors a leading individual in the fields of media, entertainment, music and business.
The toast is given to those who embody "strength and sophistication." Those ideals have been embraced by the House of Hennessy Cognac for almost 250 years. Abdul has over 15 years of marketing, fundraising, nonprofit, management, and communications experience, which qualified her as an honoree.
Rolling out media correspondent C. Alexandra caught up with Abdul who spoke more about the media and entertainment group she owns.
"From working with Ne-Yo, to K. Michelle, to Angela Simmons [over the years], I've had the pleasure and opportunity of not having to solicit that business. They all come to me and ask me to work with them. It was a really organic experience. So that's the great part about it. It wasn't a forced situation," Abdul said.
Atlanta celebrities including singer-songwriter Kandi Burruss, entrepreneur-actor Todd Tucker, music mogul-manager Chaka Zulu, entrepreneur Monyetta Shaw, entrepreneur Lena Huggs, producer Princess Banton Lofters, celebrity hairstylist Gocha Hawkins, and more were in attendance celebrating with Abdul.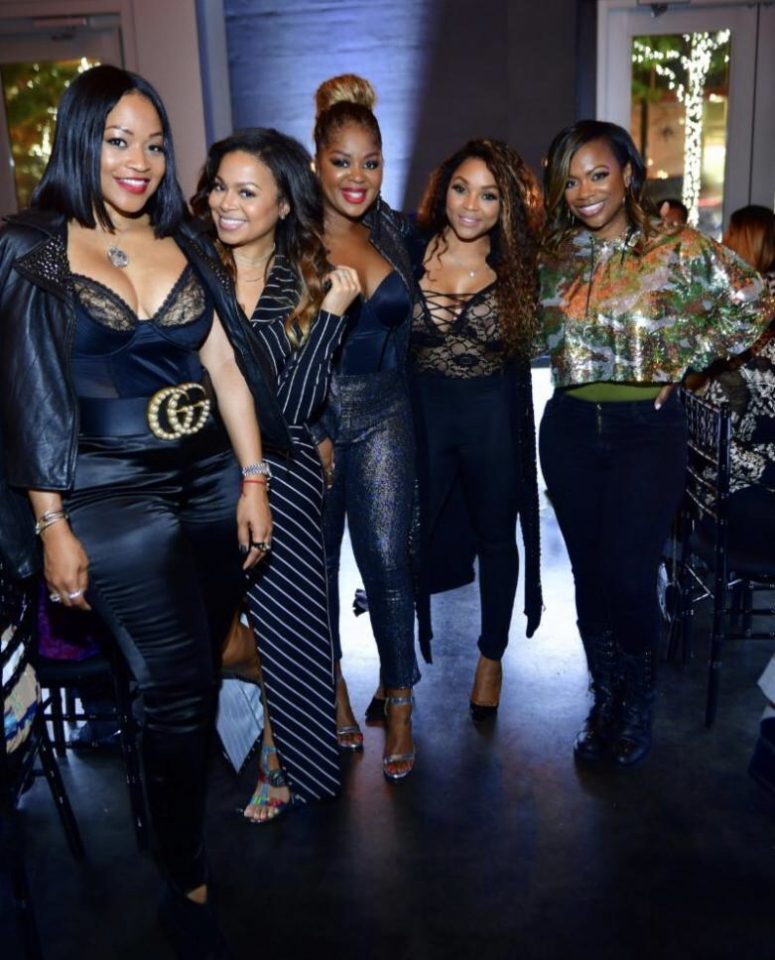 Eslami congratulated Abdul for 15 years of success in raising over $28 million for various nonprofit organizations she has worked with.
For the full interview, watch the video on page two.