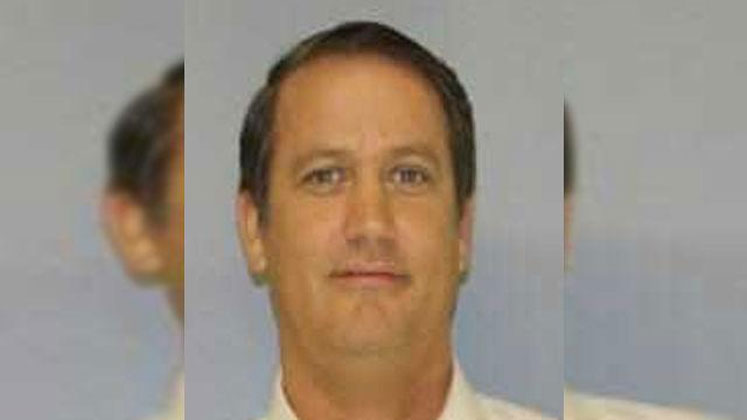 The most recent Georgia gubernatorial race was full of highly charged divisive politics and accusations of racism by some candidates. The failed campaign of Georgia state Sen. Michael Williams (R), was a prime example of such tactics. Edwards infamously drove around in what he called a "deportation bus," with messages that called for the arrest of undocumented immigrants. Now, Edwards is in jail for a false police report that was part of an insurance fraud scheme during the election.
In May 2018, Williams called the police to report that his campaign office had been burglarized. According to Williams, the thieves got away with $300K worth of computer equipment that was used for data mining of cryptocurrency. Williams filed an insurance claim for the alleged theft. But after police investigated, it was determined that Williams made up the whole story and he was indicted on charges that included insurance fraud, making a false statement and false report of a crime, according to the Atlanta Journal-Constitution. Williams turned himself into police on Wednesday, Dec. 26, 2018.
Williams' term in office ends in January and according to his lawyer, A.J. Richman, the indictment showed a "one-sided story" and that his client should be "out soon" after arranging bond. Williams "Deportation Bus Tour" ad received national media attention. The bus was adorned with signs that read, "Murderers, rapists, kidnappers, child molesters, and other criminals on board" as he tied his campaign into the rhetoric of Donald Trump. Public outcry over the racist nature of the ad resulted in YouTube pulling the video from its servers. Williams bid for governor was a failed effort and he came in dead last during the Republican primary, ultimately losing to Governor-elect Brian Kemp.