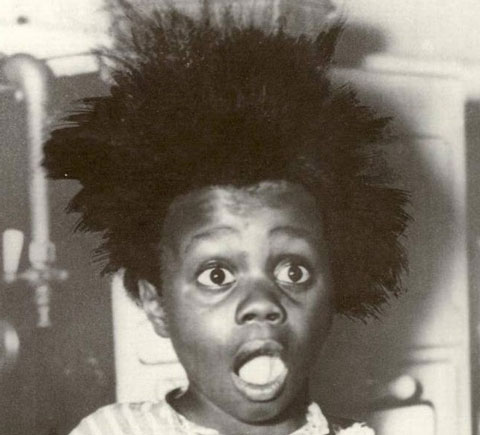 For some, being the only Black worker at a job means you have to put up with a certain level of uninformed behavior. But for one sales executive for Marriott Vacations Worldwide, the office behavior he encountered was so demeaning it caused a mental health crisis and now he is suing the company.
According to NBC News, Daryl Robinson had been an employee at the company since 2017 and was the only Black sales executive working in the office. Instead of receiving a cubicle, like his White co-workers, he was given a working area in a cramped storage room with no airflow. Even his other colleagues wondered aloud if it was because he was Black.
In a lawsuit filed in Los Angeles Superior Court on Dec. 27, 2018, Robinson alleges that the management of the office went even further to single him out. For example, during multiple sales meetings and team-building exercises, his managers and supervisors demanded he dance to Michael Jackson songs, a request he repeatedly denied.
But the incident that went too far was when he was asked to submit baby photos for an office-wide project. Robinson stated that he did not have a baby photo, and his managers told him if he did not have one they would use a picture of "The Little Rascals" character Buckwheat. He told his manager that Buckwheat is considered stereotypically racist and would be inappropriate, offensive and degrading to him if she used it. Despite his concerns, the manager used the image anyway. When the presentation came out and a picture of Buckwheat was displayed on the screen, Robinson's co-workers burst into laughter. The manager doing the presentation then said, "Who do you guys think this is?"
Robinson left the meeting in a dejected state, and later two managers apologized to him for the racially insensitive incident. But the stress of his hostile work environment was so great that Robinson's doctor put him on medical leave. Robinson is now seeking unspecified compensatory and punitive damages, and Marriott Vacations Worldwide will not comment on the pending litigation.