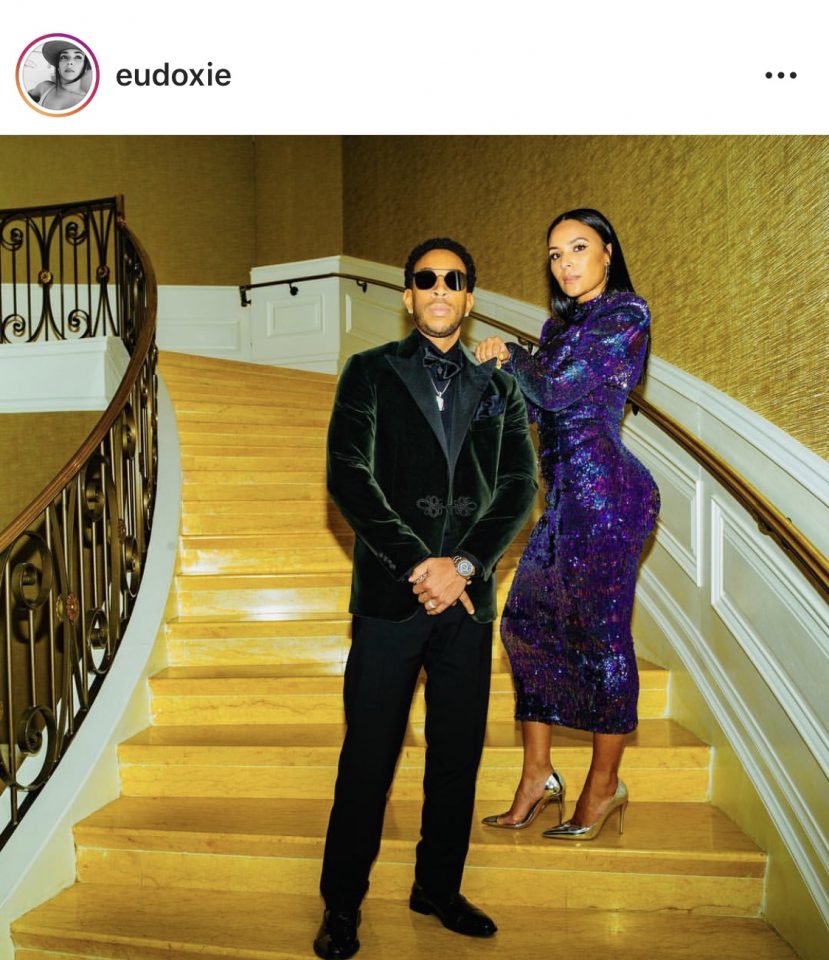 2018 was a year of great success for some and a year of lessons for others. From popping champagne to watching the ball drop, to celebrating with friends, this is how your favorite celebrities rang in 2019.
Tracee Ellis Ross punched in the new year with a gold initial ring.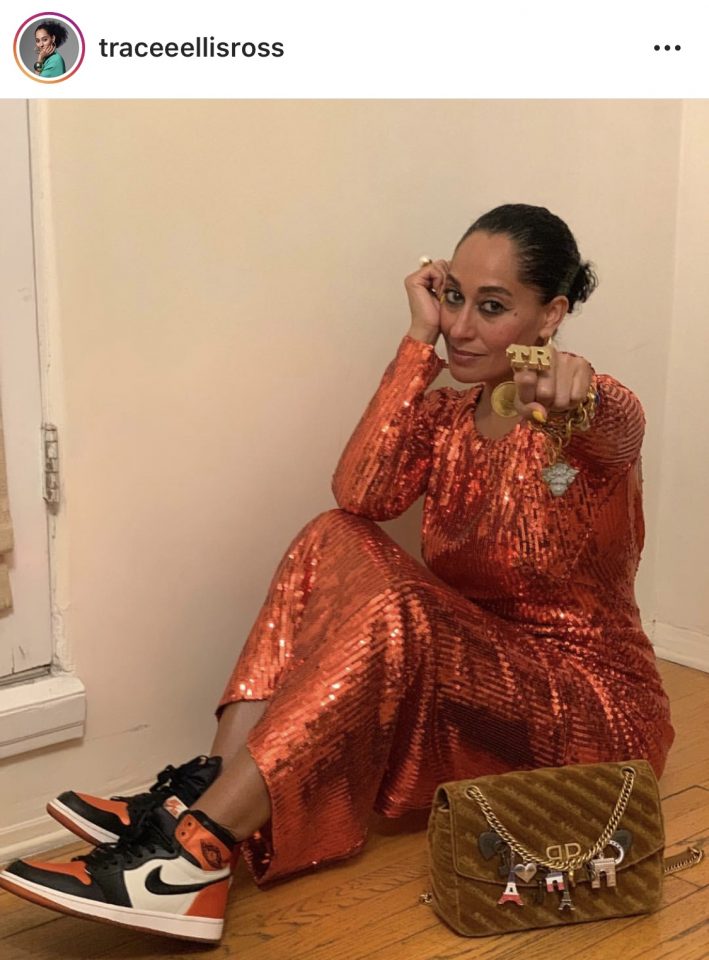 The Davises headed Vegas to bring in their holiday.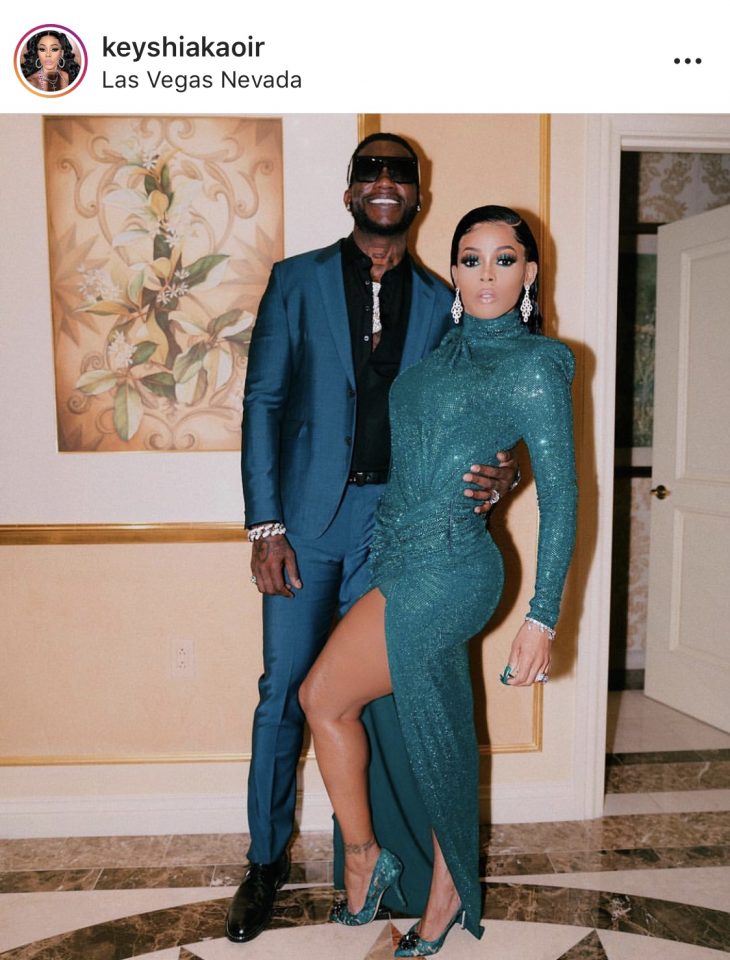 Kylie Jenner and best friend Jordyn Woods got dressed up and headed out on New Year's Eve.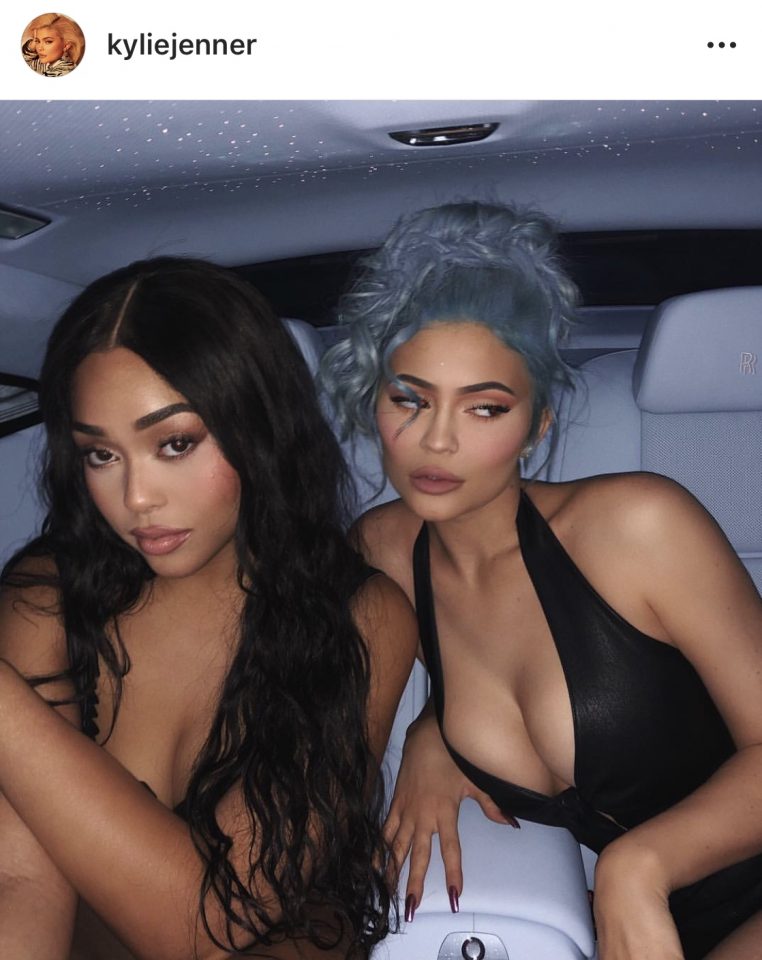 Waka Flocka and his wife, Tammy Rivera, shared a photo before hitting the club.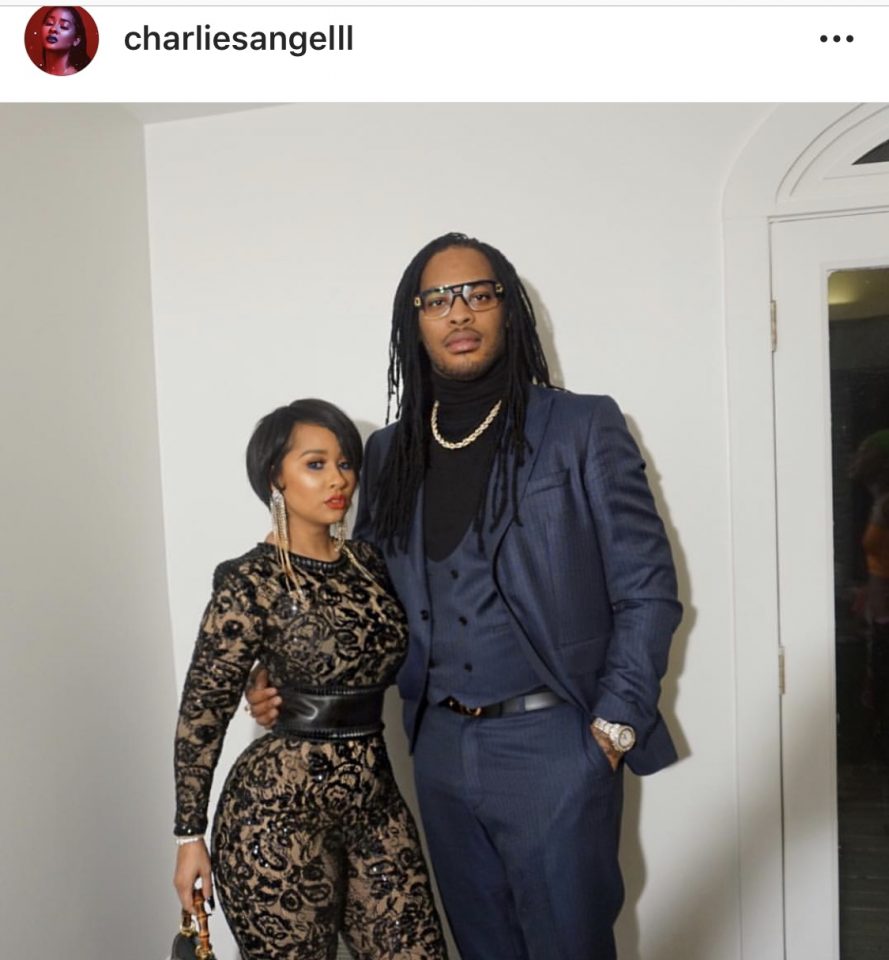 Rapper Light Skin Keisha met up with Atlanta Mayor Keisha Lance Bottoms at the Peach Drop.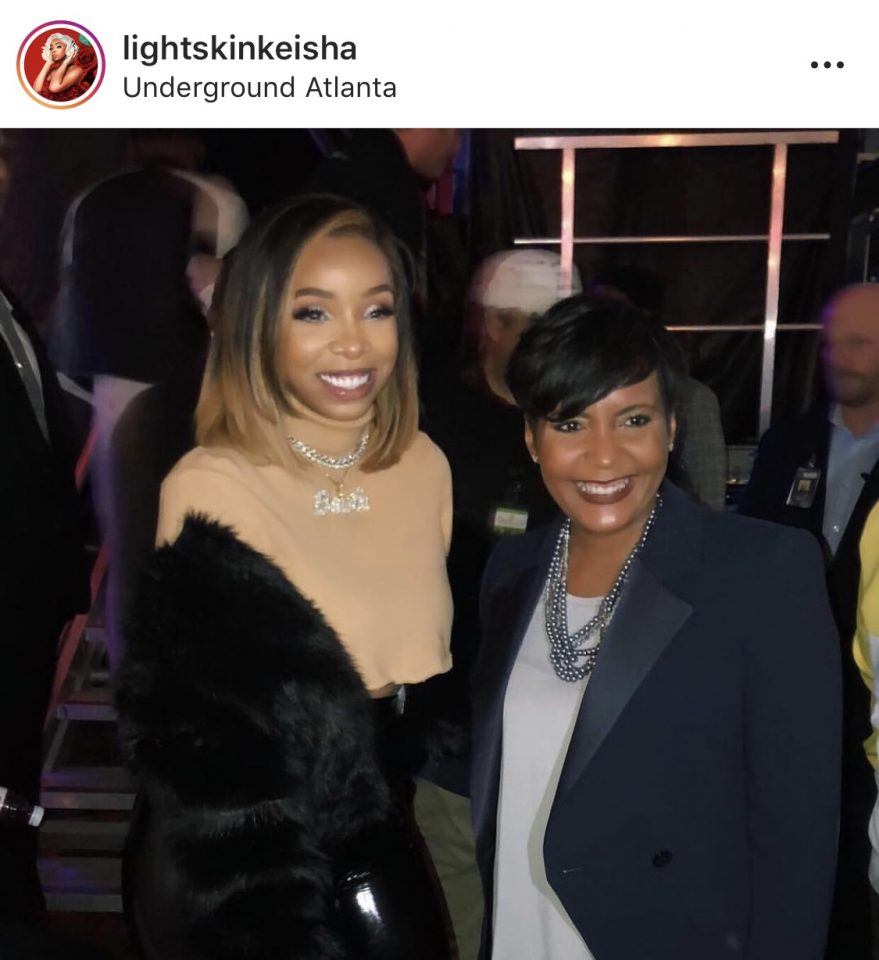 Monica spent New Year's Eve celebrating her father's birthday and reflecting on their relationship.