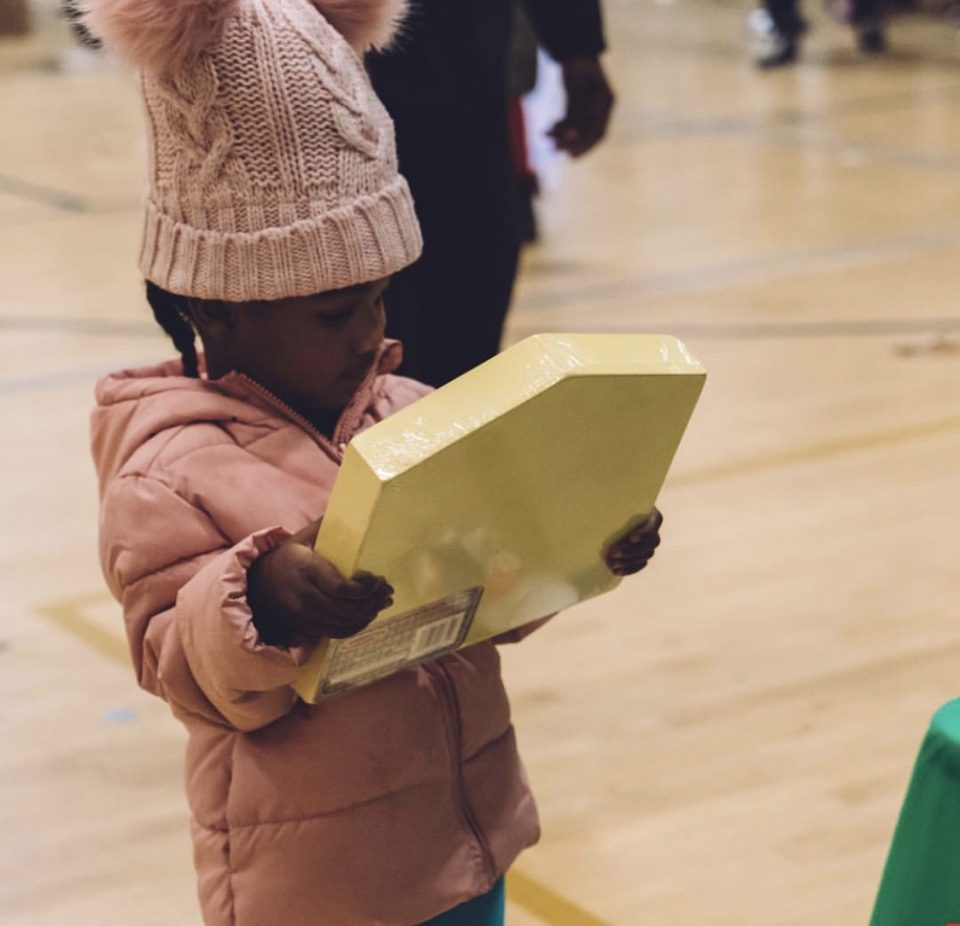 Rapper Meek Mill went back to his roots this Christmas.
The Philadelphia native went home to spread some holiday cheer in his old neighborhood and brought $100,000 worth of toys with him to distribute to families on Christmas Eve. Mill posted took to social media to inform families about the toy giveaway at the Martin Luther King Jr. Recreation Center.
100k in toys for Christmas right now in my hood at the king center right now!!! Merry Christmas!! https://t.co/U7zSdFYJ1S

— MeekMill (@MeekMill) December 24, 2018
According to CNN affiliate KYW, more than 3,000 children arrived to receive presents.
People responded the rapper's post and shared their thoughts on Mill's act of kindness and generosity.
One person wrote, "That's whats up giving back to your community."
Another community member also sang his praises. "Just saw this on the news. Mad respect from someone who has lived, taught, and coached in the neighborhood since I moved back this way. People can hate all they want, but you've always prioritized giving back to where you came from. Merry Christmas!"
Another poster shared, "Way to give back to Philly Meek! There are many kids here who really need some Philly love right now. Merry Christmas!"
The rapper teamed up with companies and organizations to help make the event a success. He showcased photos from the event on Instagram with the caption, "Thank you to @puma @gopuff @rocnation for making this all possible with me. Next year we do it bigger!"