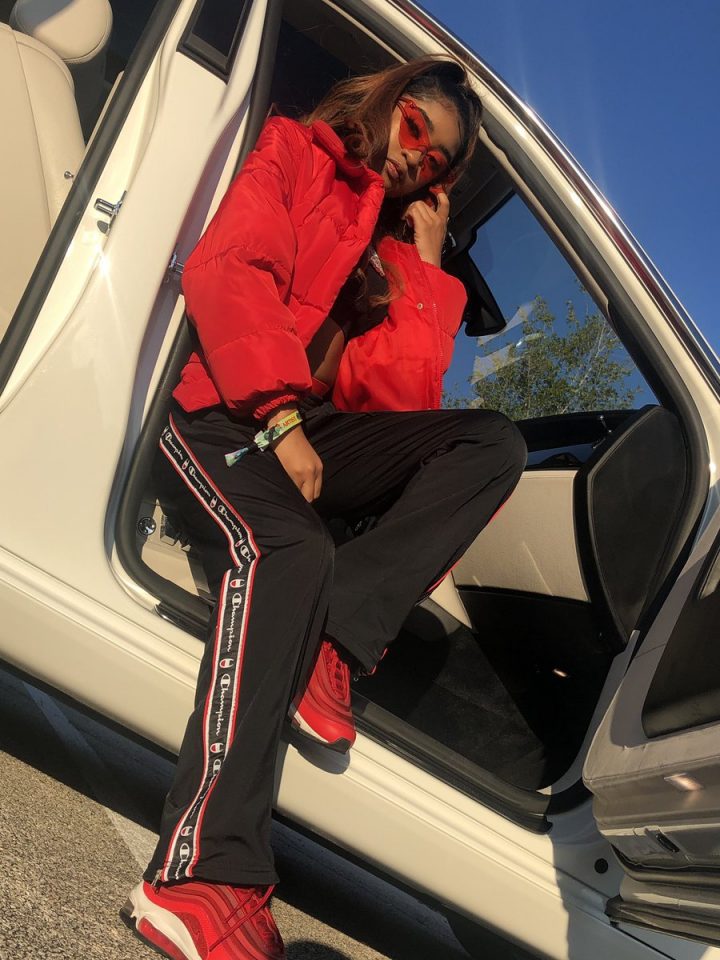 Sneakers have become a fashion statement and a form of self-expression. In today's sneaker culture, you can tell a lot about a person by checking out their kicks.
Celebrities, athletes and hip-hop artists are trendsetters when it comes to sneakers. Many don a collection of expensive sneakers made for all occasions — from date night and the club to concerts and sporting events.
Houston hip-hop princess and internet sensation Young Lyric was a breakout star on season 1 of Lifetime's reality TV show "The Rap Game." With more than 45 million views on social media, Young Lyric is a trendsetter.
"As an entertainer and young trendsetter, my image and style is super important, so I always gotta have the flyest gear, starting with the sneakers." Young Lyric said.
You can catch Lyric sporting anything from red Air Jordan Air Max classics to Converse classic low-cut All-Stars.
Sneakers have become a profitable commodity. Grand View Research Inc. reports that the sneaker shoe game is expected to reach $95.14B by 2025.
Sneakerheads can check out the latest styles and meet some of their favorite hip-hop artists on Sunday, Jan. 6, 2019, at H-Town's Sneaker Summit in Houston.