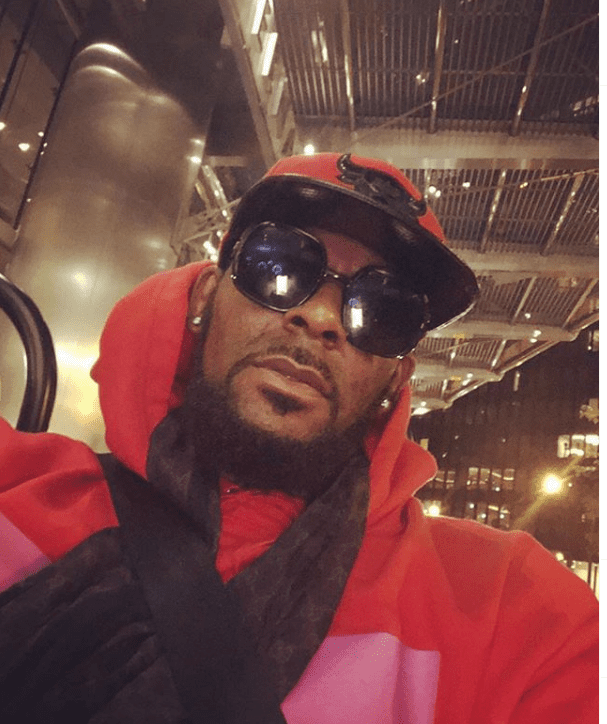 The thirst for R. Kelly's music and infamous sex tape have skyrocketed since the airing of the blockbuster Lifetime documentary "Surviving R. Kelly" on Jan. 3.
Some observers attribute the considerable spike in all things R. Kelly to curiosity by a new generation of music lovers who were not born or too young to listen to the singer's music in his prime in the 1990s and the previous decade.
One porn site is condemning its users from trying to find the infamous sex tape, warning them that child pornography is illegal.
The Blast reported that the porn site xHamster stated searches for term "R. Kelly'"are up 388 percent since the beginning of January. The docuseries chronicled over 20 years of indecent, immoral and violent behavior against teenage girls and women.
The site told the multitude of searchers that they do not have the infamous tape that involves the controversial musician having sex with and urinating on an underage girl, nor will they ever carry it and other videos like it on their site.
"The R. Kelly tape is not on xHamster, nor would we ever allow it to be," representatives for the site told The Blast. "Regardless of the news or sensation, a tape featuring underaged is both illegal and immoral." xHamster also says they will be "disabling searches and putting up messages alerting any searches that the content is not acceptable."
One of the messages on the site states: "Please consider that in searching for and viewing such content, you may be re-victimizing a minor who could not consent."