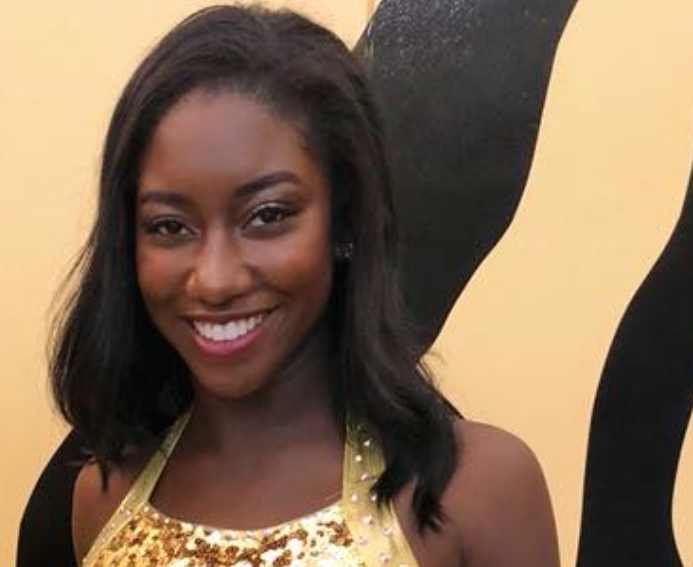 Camille Sturdivant wanted to express her love for dance while being a student at Blue Valley Northwest High School in Overland Park, Kansas. However, she faced discrimination from her dance coach and fellow students because she was Black, according to a lawsuit filed by Sturdivant against Blue Valley School District in the U.S. District Court in Kansas City, Kansas.
Sturdivant, who graduated in May 2018, said that she was one of two Black members on the 14-member Dazzlers dance team in 2017, according to The Kansas City Star.
The lawsuit claims that the Dazzlers' choreographer acted "on behalf of and in conjunction with" the team's coach, Carley Fine, to exclude Sturdivant from performing in at a dance because "her skin was too dark." The coach and other White members allegedly thought Sturdivant's Black skin would distract the audience.
Sturdivant initially saw disparaging text messages about her after she was given the coach's phone to play music in September 2017. She allegedly read a text message conversation between coach Fine and the choreographer where the two claimed that Sturdivant was only chosen for a University of Missouri dance team because she was Black.
Sturdivant took a screenshot of the text messages and showed them to her parents. The next day, her parents told school administrators, and coach Fine was fired. Fine was ordered to stay away from Sturdivant and other members of the dance team. However, Sturdivant claims that Fine hosted a pizza party and only invited the White dance members after canceling a scheduled banquet.
Furthermore, all of the members of the dance team except Sturdivant and the other Black member, wore ribbons during their last performance with their former coach's initials, CL. The two Black team members also were excluded from taking a team photo after the event.
The amount in damages that Sturdivant is seeking has yet to be revealed.