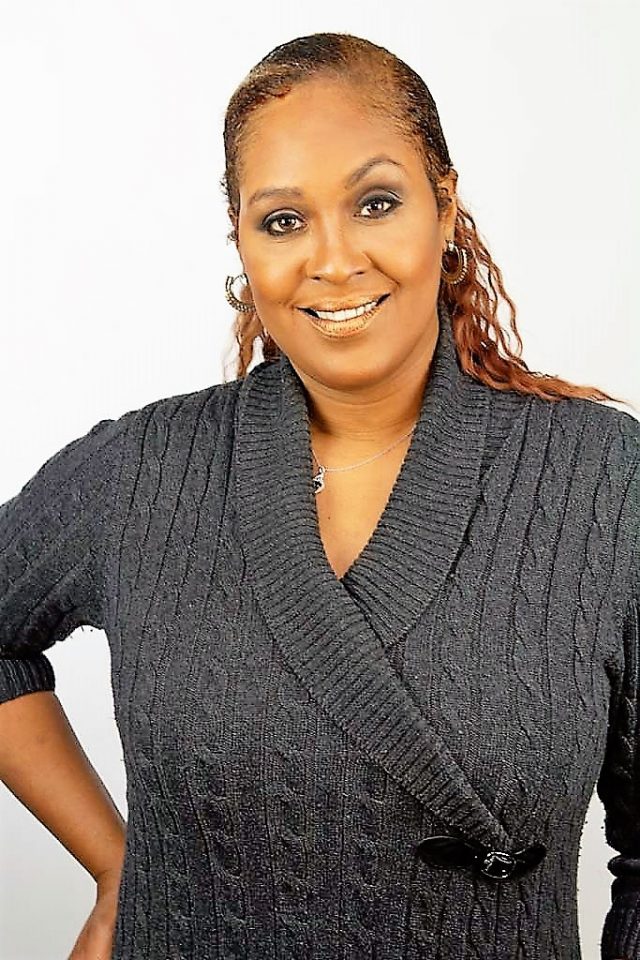 Born in the Big Apple, Neicey Shaw is every bit the transplant; but don't let her Brooklyn, NY beginnings fool you. Shaw is a self admitted Georgia peach, having called Atlanta home since the early 80s. Given her well rounded personality and cultural insight, she is just what the city needs and Classix 102.9 recognized as much when placing her show between two radio giants – Tom Joyner and D.L. Hughley. Rolling out sat down and took a look back on Shaw's rise to prominence, while getting a special take on her genuine love for the ATL.
What brought you to Atlanta?
It was rough growing up in the 80s in Brooklyn, New York, with the heroin [era]. My mom [was] an immigrant from Jamaica. [She] thought "let me go head and get a better life for my daughter" and we transplanted in 1983 [on the] Eastside in Dekalb County. Also, I'm a Georgia State University Alumni.
How important is Atlanta to you?
It's very important, I always say that I am born in Brooklyn, but I am bred in the ATL. I came here [during] my high school years. [I spent] my college years [here], had my kids here and my career has been formed here. So, this is my heart and soul right here. I call myself a fruit cocktail, I have Jamaican parents from a mango, born in Brooklyn as an apple and I got the peach. So it's a whole perfect combo – fruit cocktail.
Describe the moment you fell in love with the city of Atlanta.
Atlanta reminded me of back home in Jamaica where my parents are from because of the greenery, the hillsides, the diversity, the arts and culture. It wasn't what I thought. Being a kid from Brooklyn, New York, I thought, "Oh no! I am not going to the south." But, I was pleasantly surprised. It really is a sweet Georgia peach I must say.
What about Atlanta makes it the Black Mecca?
The diversity, arts, music, culture, food and all the great universities and colleges that are here. Not to mention, the museums, the civil rights leaders that have been here, [our] very own Dr. Martin Luther King Jr. It's just an awesome city to be, to live, to breathe in every day, all day.
How do you feel Atlanta supports and encourages Black entrepreneurs?
I believe Atlanta supports and encourages Black entrepreneurs by giving opportunities for businesses here. There are so many great small business loans here. There are so many opportunities here to build, to grow. It's the land of opportunity, especially for African Americans. The culture is huge here and to see so many people owning cars and houses, it's phenomenal.
What would you encourage for first time visitors to experience?
You have to visit all the great landmarks from Dr. Martin Luther King Jr.'s home, the museums that are here, the food, like Busy Bee and visit all the wonderful universities and colleges that are here in this state. You don't have to go anywhere but right here in Georgia.