Sharon Reed, anchor at CBS46, WGCL-TV Atlanta
"I'm all about the food, so head down to Busy Bee Cafe and grab a plate. Then come say hi. I'll be at the NFL Experience from 4 p.m. till close. See ya there!"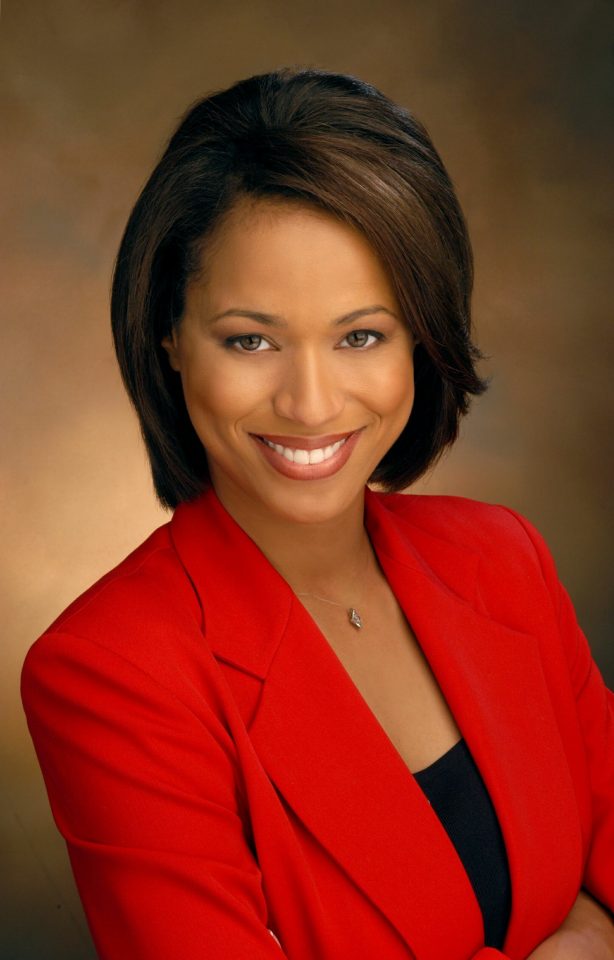 "I love to run and eat. Piedmont Park reminds me so much of New York City's Central Park — just less crowded. Great place to walk, run or leisurely stroll around to soak in some Vitamin D.
"I have kids, and their favorite treat is Kilwins at Atlantic Station — hands down the best ice cream ever. Highly recommend [the] Butter Pecan Shake. I can drink three of 'em — but I don't.
"My hubby and I enjoy live music and great Southern food. One of downtown Atlanta's brightest gems [is] BQE Restaurant & Lounge. Red velvet waffles and fried chicken is a diet-buster but leaves an awfully good taste in your mouth. The music is an added bonus!"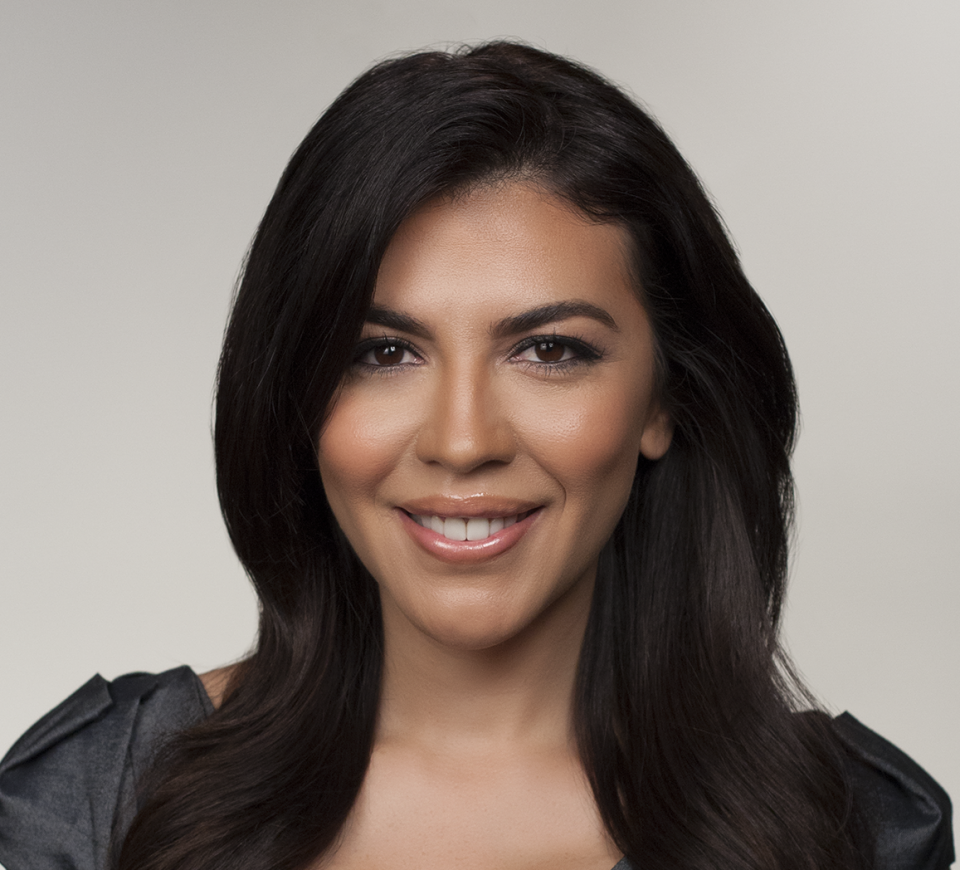 "First, I want to welcome all visitors to Atlanta. There's truly no city like it and, hopefully, if you have time while you're in town, you will venture out of downtown and Buckhead [and experience other areas of the city].
"I enjoy areas like Little Five Points and Inman Park because of their texture and eclecticism. And if you're looking for cuisines to liven the palate, please visit the diverse communities of Buford Highway. As a person who loves the arts, I also recommend a trip to the High Museum of Art.
"And enjoy the ATL."