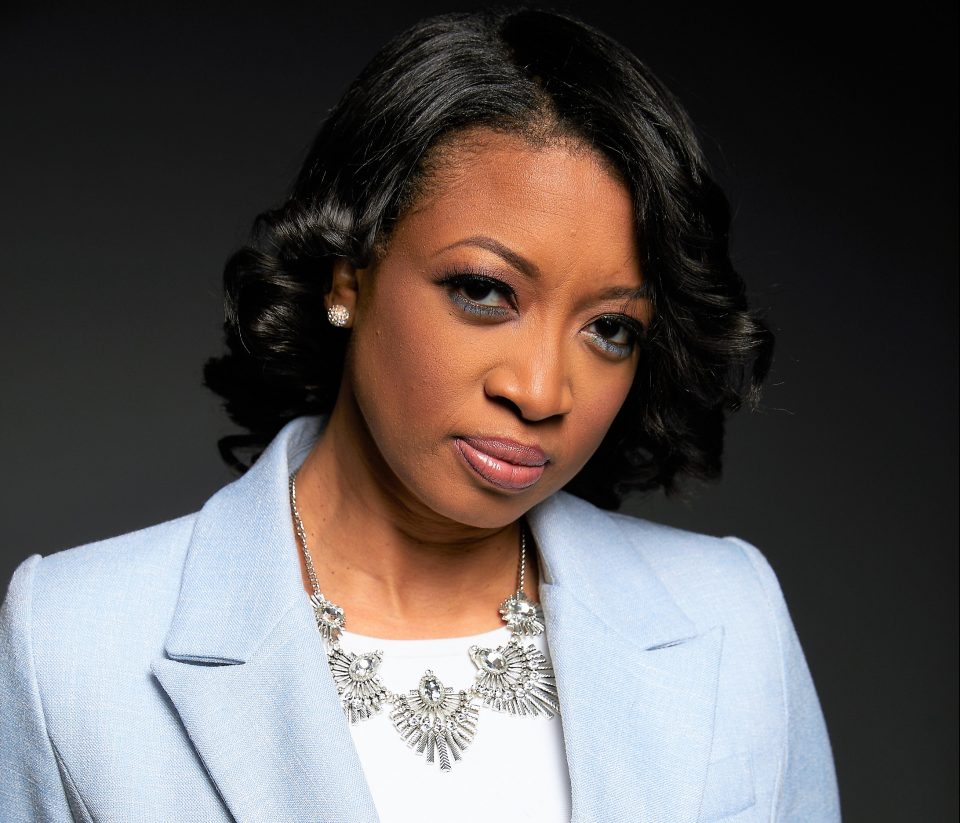 Praise Jackson is founder and CEO of Elements of Delight, an agency that provides brand strategy and image consulting services. The Georgia State University graduate spent most of her professional career in the model and talent industries. Jackson, who started her company in 2014, has worked with some of the best and brightest in entertainment, media, fashion, music, automotive, technology, health care, hair and beauty, and real estate. Jackson has represented hundreds of brands and Fortune 500 companies, including New York Life, The Coca-Cola Company, Samsung, L'Oreal, Express, Sony, Mercedes, Borghese and Nivea.
What are two telltale signs that my image could use an upgrade?
If you find yourself rotating between the same outfits and the majority of those pieces were originally purchased more than five years ago, you may want to consider an image upgrade. Additionally, if your clothing is too tight or too big, you may also want to consider an upgrade.
If I work for a company, it's their brand, not mine. Right?
Every company has a brand, and in an ideal situation, a company hires employees that have qualities and experience that reflect that brand. However, because as individuals we too have a brand, when the company's brand does not align with your personal brand, you're likely to encounter some challenges.
Share two tips on how a small business person can build their brand?
Have a consistent and identifiable brand message. You can achieve this by selecting the same color palette, fonts, similar imagery and verbiage among your website, social media and any other branded collateral. Secondly, say "thank you" and show client appreciation as often as possible. Good customer service and client appreciation can translate into referrals.
What makes you the first choice for savvy business people in Atlanta who want to create and improve their brands?
I believe I'm a reflection of my brand. I'm creative, business-minded, a visionary and always open to fresh ideas. I live for helping people fulfill their dreams of creating, redefining or elevating their individual, business or nonprofit's brand.
Give us your tweet-length description of the city of Atlanta?
Rebirthed out of the ashes of 1864, Atlanta has a rich legacy and continues to thrive. The sights, sounds, cuisine and history draw people from near and far.
Atlanta is often referred to as a Black mecca. What about Atlanta makes it a Black mecca?
Atlanta is a vibrant city that has garnered the name "Black mecca" because it has magnetically drawn Black people from all corners of the nation and world for years, whether the draw has been the bustling music industry, TV and film industry, political scene, the tech industry, or for entrepreneurial pursuits.
If someone is visiting Atlanta for the first time, what would you encourage them to experience?
Someone visiting for the first time should tour The King Center, the Atlanta University Center, Ponce City Market, World of Coca-Cola, Georgia Aquarium, and take a tour on the Atlanta Beltline, a walking [and] biking trail that connects Atlanta neighbors.